Putin vows response to "eliminate threat" if Sweden joins NATO - media
22:30, 02 June 2017
World
Russian President Vladimir Putin has expressed deep opposition to the idea of Sweden joining NATO, calling its potential membership in the alliance a "threat" that would need to be "eliminated," Newsweek reports.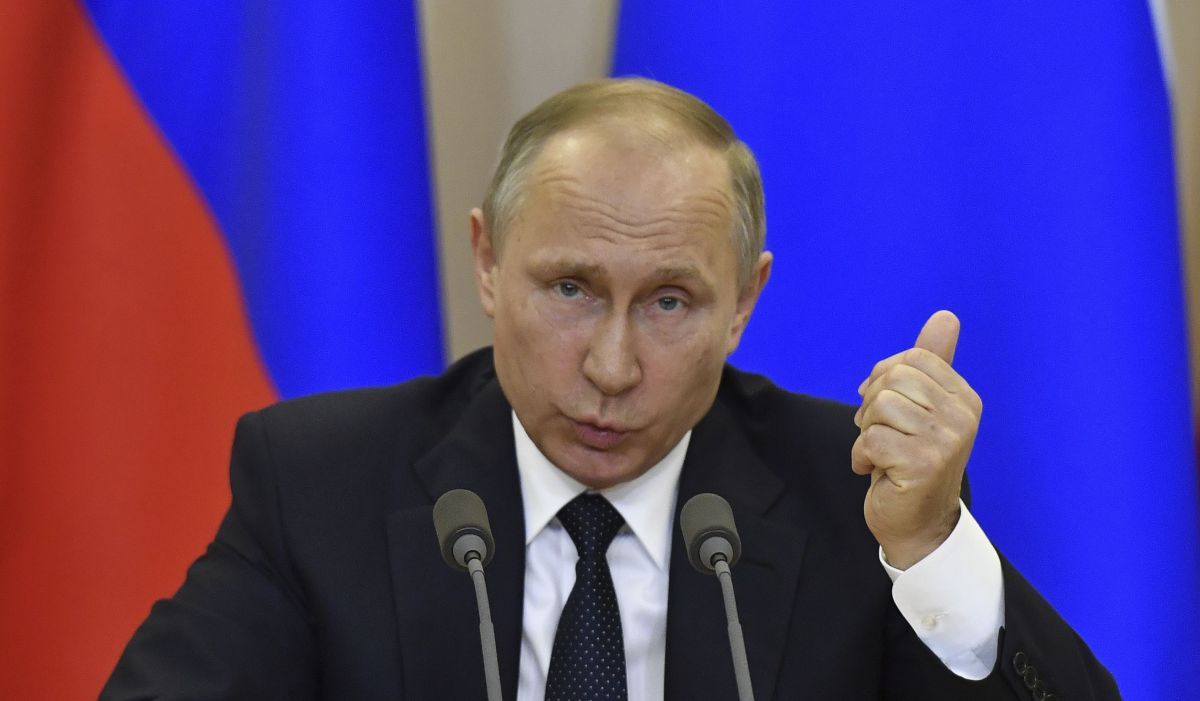 REUTERS
"If Sweden joins NATO this will affect our relations in a negative way because we will consider that the infrastructure of the military bloc now approaches us from the Swedish side," Putin told state news agency Itar-Tass, according to Newsweek.
"We will interpret that as an additional threat for Russia and we will think about how to eliminate this threat," said the Russian president.
"This does not quite mean that we will become hysterical and we will aim our nuclear missiles at Sweden," Putin said. "But we will be obliged to undertake something because we see this as an additional threat to Russia."
Read alsoSweden resumes draft over Russian threatThe Russian leader said "only a sick person" would imagine Russia attacking Sweden but noted that NATO membership would add "simply nil" in the way of defense capability improvements to Sweden.
In December Russian Ambassador to Sweden Victor Tatarintsev told Swedish public broadcaster SVT that Moscow had "no plans to invade Sweden."
Both Sweden and Finland have retained a partnership with NATO but have not sought membership, though speculation about them joining has mounted since Russia's annexation of Crimea.
Read alsoRussia waging information war against Sweden, study finds – mediaA  report commissioned by the Swedish government voiced the advantages of NATO membership in September, given Russia's increasingly militarized foreign policy, but Stockholm rebuffed suggestions it would seek membership.
"Our non-alignment policy serves us well," Foreign Minister Margot Wallstroemsaid after receiving the report. Joining the alliance "would expose Sweden to risks, both political and otherwise, and we don't think that's the right direction."
If you see a spelling error on our site, select it and press Ctrl+Enter