Top-secret NSA report details Russian hacking effort days before 2016 U.S. election - media
09:00, 06 June 2017
World
Russian military intelligence executed a cyberattack on at least one U.S. voting software supplier and sent spear-phishing emails to more than 100 local election officials just days before last November's presidential election, according to a highly classified intelligence report obtained by The Intercept.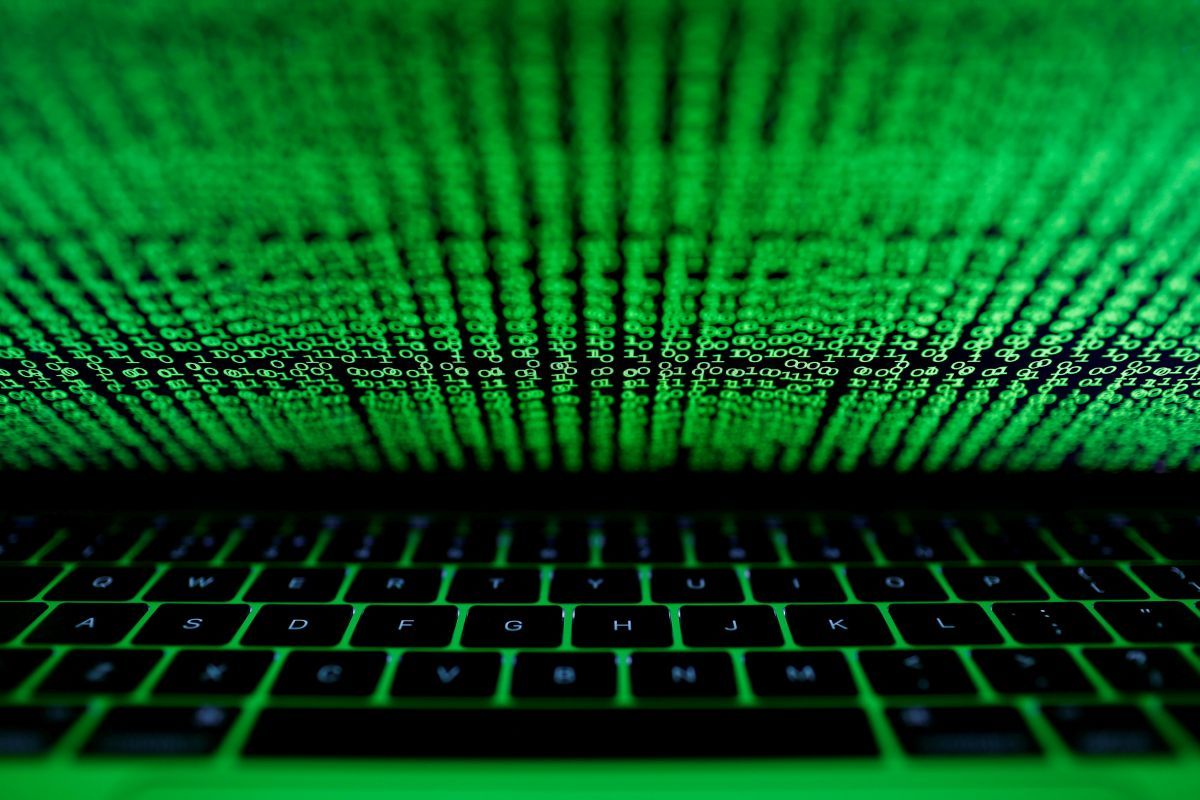 REUTERS
The report, dated May 5, 2017, is the most detailed U.S. government account of Russian interference in the election that has yet come to light, The Intercept wrote.
A U.S. intelligence officer who declined to be identified cautioned against drawing too big a conclusion from the document because a single analysis is not necessarily definitive.
The report indicates that Russian hacking may have penetrated further into U.S. voting systems than was previously understood. It states unequivocally in its summary statement that it was Russian military intelligence, specifically the Russian General Staff Main Intelligence Directorate, or GRU, that conducted the cyber attacks described in the document.
Read alsoPutin hints at U.S. election meddling by "patriotically minded" Russians - NYT"Russian General Staff Main Intelligence Directorate actors … executed cyber espionage operations against a named U.S. company in August 2016, evidently to obtain information on elections-related software and hardware solutions. … The actors likely used data obtained from that operation to … launch a voter registration-themed spear-phishing campaign targeting U.S. local government organizations," the report reads.
This NSA summary judgment is sharply at odds with Russian President Vladimir Putin's denial last week that Russia had interfered in foreign elections: "We never engaged in that on a state level, and have no intention of doing so."
Putin, who had previously issued blanket denials that any such Russian meddling occurred, for the first time floated the possibility that freelance Russian hackers with "patriotic leanings" may have been responsible.
The NSA report, on the contrary, displays no doubt that the cyber assault was carried out by the GRU.
Read alsoReuters: Former CIA chief says he warned Moscow over election hackingThe NSA analysis does not draw conclusions about whether the interference had any effect on the election's outcome and concedes that much remains unknown about the extent of the hackers' accomplishments.
However, the report raises the possibility that Russian hacking may have breached at least some elements of the voting system, with disconcertingly uncertain results.
If you see a spelling error on our site, select it and press Ctrl+Enter