Tillerson says Trump wants him to fix U.S. ties with Russia amid turmoil – media
14:00, 06 June 2017
World
U.S. Secretary of State Rex Tillerson said Tuesday that Washington's relationship with Moscow is at a low point, and he was directed by President Trump to rebuild the relationship and not allow the political turmoil over possible Russian ties to the Trump campaign to impede his task, according to Fox News referring to The Associated Press.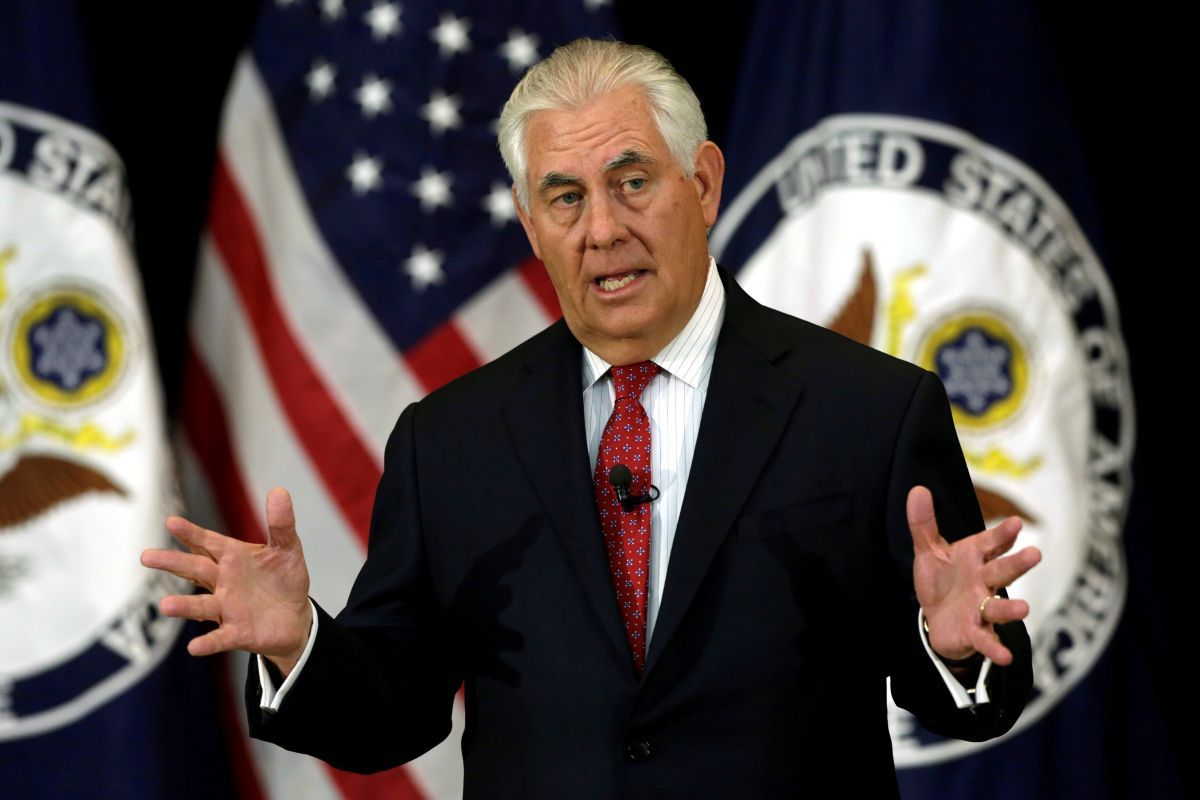 REUTERS
Tillerson, who was in Wellington, New Zealand, said he couldn't comment on the details of the Russia investigations or whether they could bring down the administration because "I have no direct knowledge," Fox News reported.
"He's been quite clear with me to proceed at whatever pace and in the areas I think we might make progress," Tillerson said. "I really am not involved in any of these other issues."
As UNIAN reported earlier, in late May, The Washington Post referring to U.S. officials and experts reported that the Trump administration wanted to restart talks with the Russian Federation on the peaceful settlement of the Ukraine crisis.
If you see a spelling error on our site, select it and press Ctrl+Enter