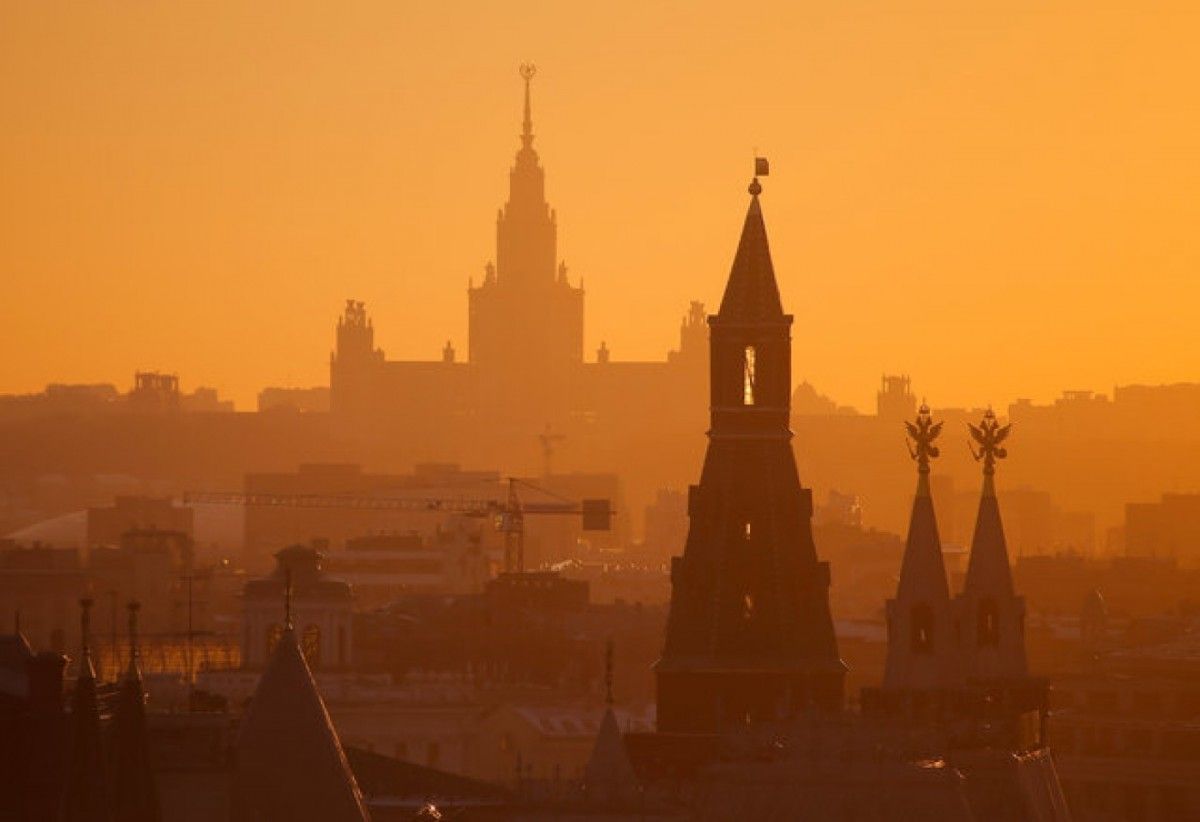 REUTERS
"We see a lot of unfriendly manifestations. They are visible to the naked eye. It's not just about Washington, their unfriendly statements and even facts, when they choose not to hide their unfriendly intentions against us," Peskov said.
According to him, "the matter is in the policy pursued by NATO and a number of other states, who don't mind resorting to a variety of methods to interfere in one's internal affairs."
Read alsoHow Trump administration's secret efforts to ease Russia sanctions fell short – media"This is not a new trend, we are well aware of it. The necessary measures are being taken as counteraction," he said.
Commenting on the words of U.S. Secretary of State Rex Tillerson claiming U.S. President Donald Trump told him that the current investigation into Trump team's alleged links to Russia should not undermine Tillerson's efforts to improve relations with Moscow, Peskov said: "We hope for the revival and development of our interaction in various fields."
Read alsoU.S. Vice President names Russia among world's main threatsHe added that the Kremlin regrets the rhetoric of U.S. Vice President Mike Pence in relation to Russia but remains guided by the position of Donald Trump, which is fundamental.
As UNIAN reported earlier, U.S. Vice President Mike Pence called Russia, Iran, and terrorism the world's main threats, at the same time affirming the U.S. readiness to assist its NATO allies in addressing the challenges the Alliance faces.