Terrorist attacks reported on Iranian parliament, holy shrine – media (Photo, video)
11:40, 07 June 2017
World
Updated
Gunfire was reported in the Iranian parliament on Wednesday where four people were killed and another four apparently taken hostage, while another group of three attackers attacked the holy shrine in Tehran, reportedly setting off a bomb, according to various media reports.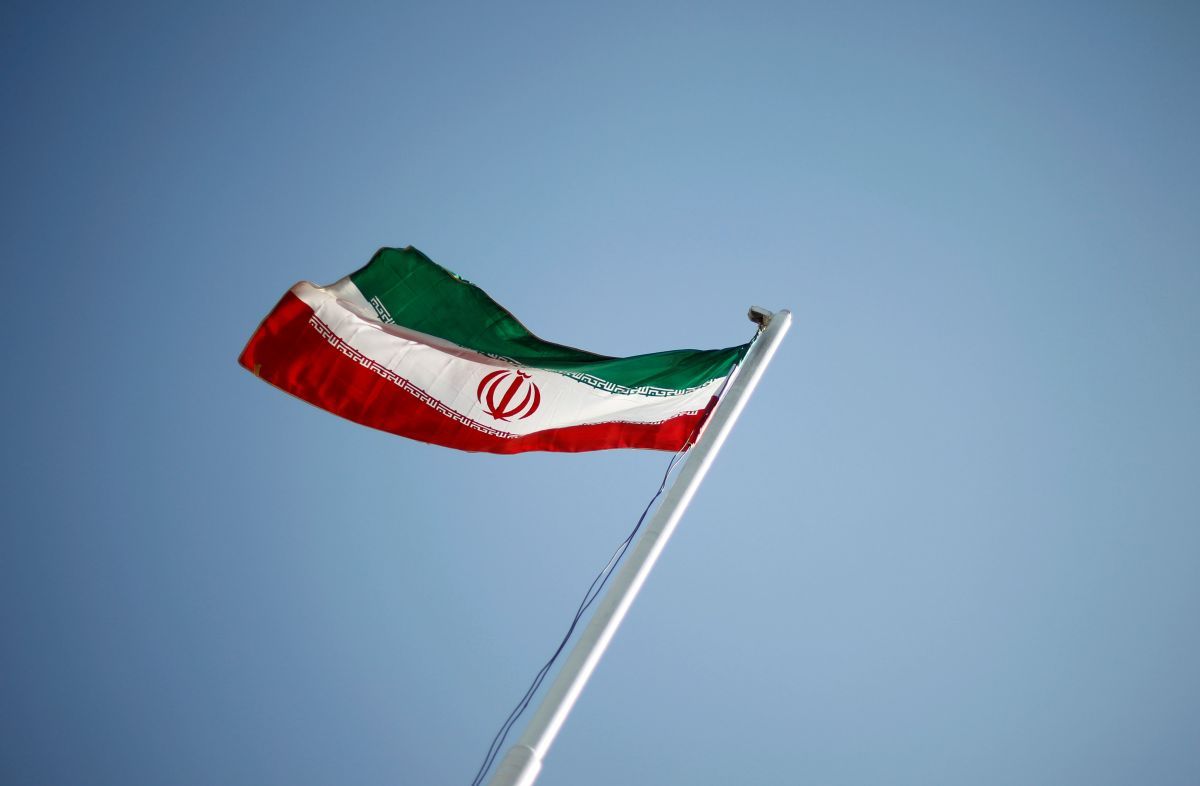 REUTERS
Attackers raided Iran's parliament and opened fire at the Mausoleum of Ayatollah Khomeini a few kilometers south of the capital on Wednesday morning, in near simultaneous assaults that killed up to seven people, as reported by Reuters.
Read alsoU.S. to boost sanctions on Iran, Syria, N. Korea
According to Fars news agency, contradictory reports were coming from the parliament as one of the deputies said the assailants were three and have been trapped in the offices of the deputies.
Elyas Hazrati, a senior MP, said that three assailants attacked the parliament, carrying 2 Kalashnikov rifles and a handgun.
Meanwhile, several assailants raided the holy shrine of Imam Khomeini in Tehran on Wednesday morning, killing one and wounding two people in a bomb attack and a shooting spree.
ISIL has claimed responsibility for both attacks.
Several Iranian news outlets claim another attacker who raided the parliament with a suicide bomber belt is still inside the building while security forces cordoned off the government block.
If you see a spelling error on our site, select it and press Ctrl+Enter