Putin believes U.S.-Russia war would leave no survivors
12:20, 07 June 2017
World
Russian President Vladimir Putin in his interview with Oliver Stone said that there would have been no survivors in case of an armed conflict between the U.S. and Russia.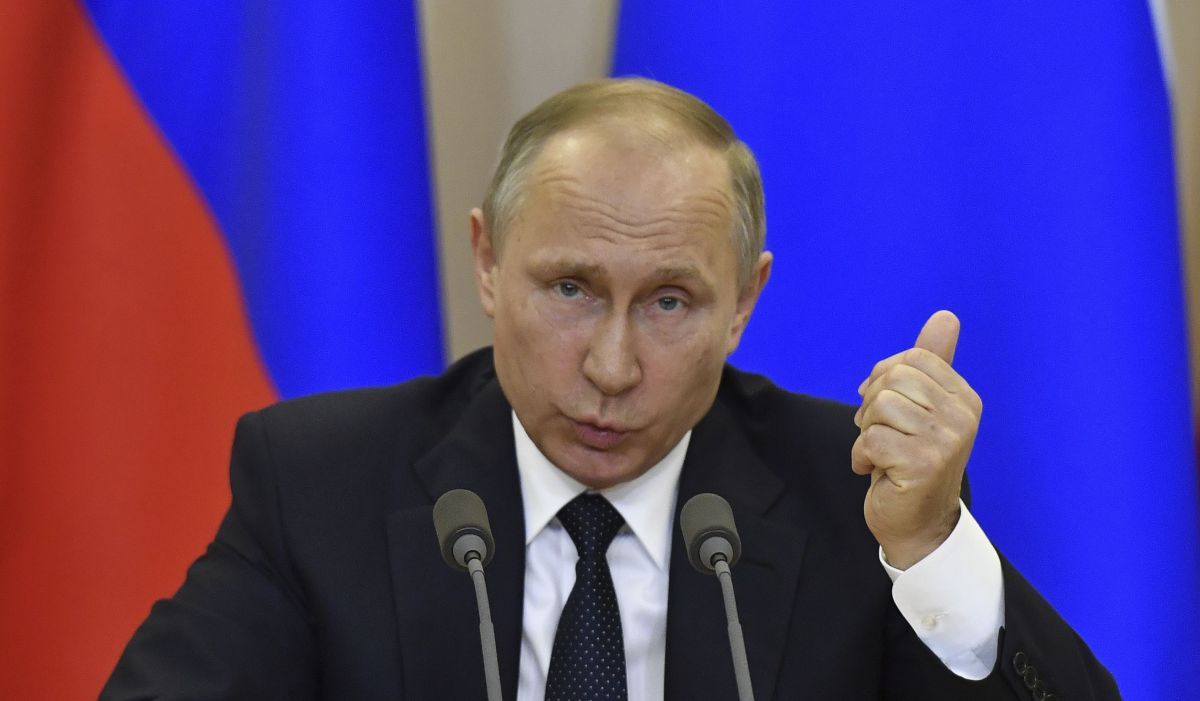 REUTERS
An excerpt from the interview was uploaded on Showtime's YouTube channel.
As Stone asked the Russian president whether the U.S. would dominate in case of an all-out war with Russia, Putin suggested that "no one would survive." 
Read alsoTillerson says Trump wants him to fix U.S. ties with Russia amid turmoil – mediaAccording to Variety.com, during the preparation of the interview, the interlocutors watched the film directed by Stanley Kubrick "Dr. Strangelove or: How I Learned to Stop Worrying and Love the Bomb" about the hypothetical "nuclear apocalypse" as a result of the conflict between the Soviet Union and the United States.
Putin also said he did not lose hope for a thaw in Russian-American relations.
Read alsoKremlin says Putin, Trump may meet without press statement"There is always hope until we are brought to the cemetery and buried," Putin said, answering the question on what can be expected from Donald Trump's victory in the elections.
If you see a spelling error on our site, select it and press Ctrl+Enter