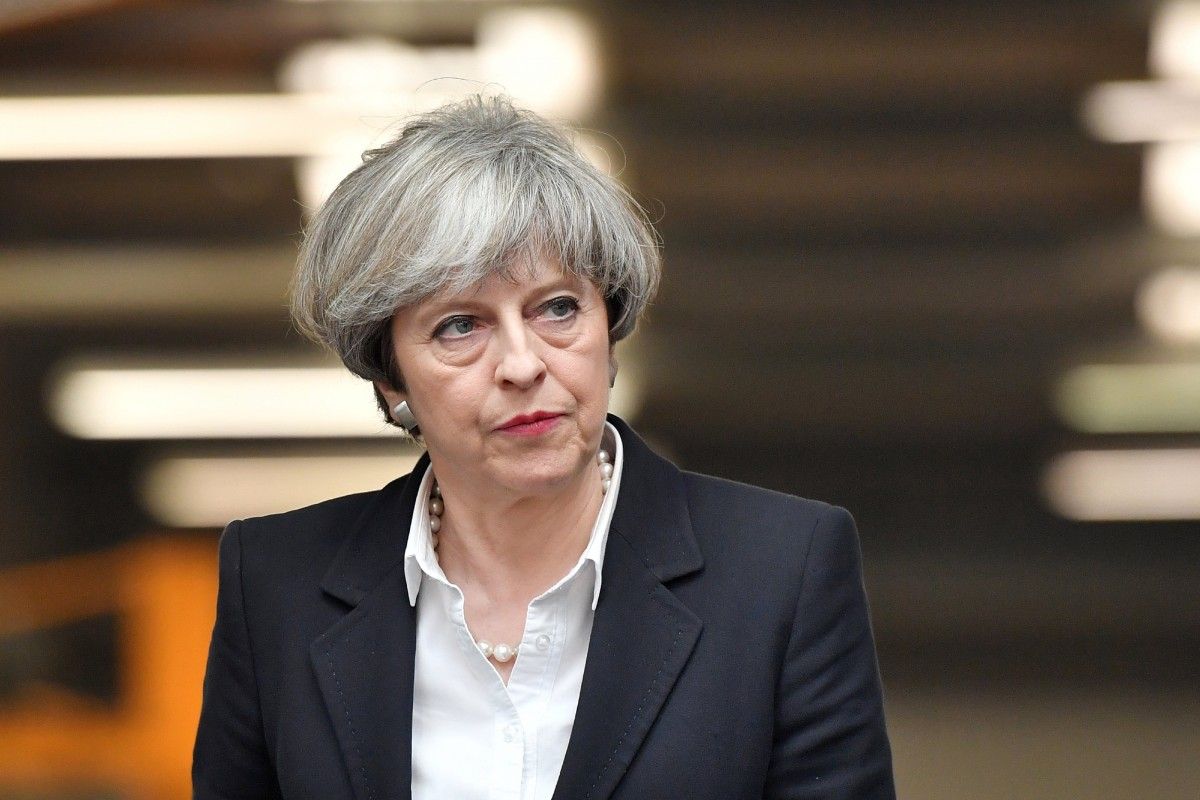 REUTERS
She said this would help "restrict the freedom and movements" of those posing a threat and deport foreign suspects, the BBC reported.
Speaking after the London attack, Mrs. May said "enough is enough" and that "things need to change" in the terror fight.
Read also"Ukraine stands together with Britain": Poroshenko condemns Manchester terrorist attackAddressing activists in Slough on Tuesday evening, she did not make any specific new policy proposals but said: "I mean longer prison sentences for those convicted of terrorist offences.
"I mean making it easier for the authorities to deport foreign terrorist suspects back to their own countries.
"And I mean doing more to restrict the freedom and movements of terrorist suspects when we have enough evidence to know they are a threat, but not enough evidence to prosecute them in full in court.
Read alsoPolice make 12 arrests in connection with London attack – Reuters"And if our human rights laws get in the way of doing it, we will change the law so we can do it."
In an interview with The Sun, Mrs. May said she would also consider extending the time suspects could be held without charge to 28 days, after it was reduced to 14 days in 2011 under the coalition.
Read alsoSeven killed in London terror attack – BBCAhead of Thursday's general election, rival parties have been criticizing the Tories over police cuts following the terror attacks in London and Manchester.
The Conservatives have said they will reconsider the UK's human rights legal framework after leaving the EU but that the 1998 Human Rights Act will remain in place until that time. The party has long proposed replacing it will a British Bill of Rights.
Mr. Corbyn said laws were already in place to deal with people, including foreign nationals, who presented a threat to the UK and that the government must always act "within the law" and in accordance with the UK's values.