UK election: Hung parliament for Britain with Theresa May's Conservatives unable to win majority
09:20, 09 June 2017
World
The UK election has delivered a hung parliament, with no party able to win a majority, ABC News reported citing the BBC.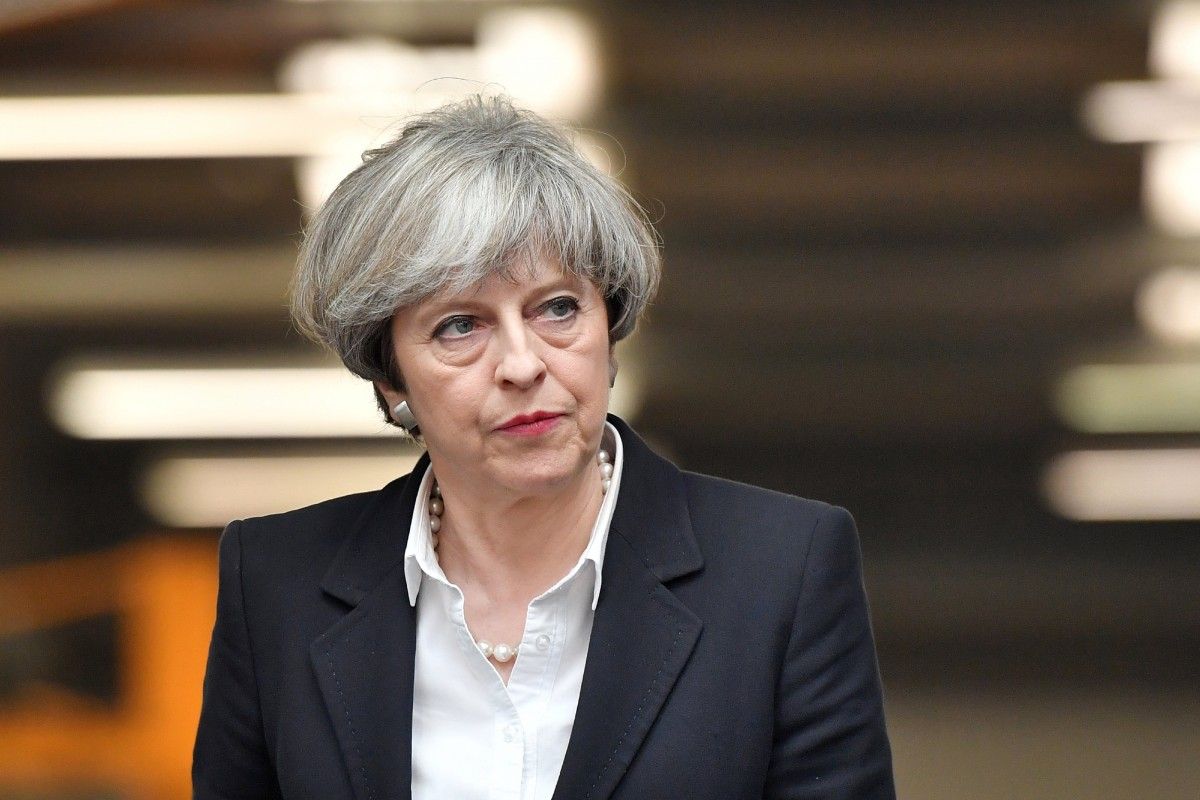 REUTERS
With 643 seats out of 650 counted, the Conservatives had 313 seats and the opposition Labour Party 260, according to ABC News.
Earlier, the BBC said the Conservatives would end up with 322 votes, down from 330 before the election and short of a majority in the 650-seat House of Commons.
The result could place Brexit talks in jeopardy and pitch British domestic politics into turmoil.
Labour's deputy leader Tom Watson said the election results were "very, very bad" for Prime Minister Theresa May, and his party would hold her to her statement that if she lost her majority, Mr Corbyn would be prime minister.
"She said it's a fact that 'if we lose just six seats we will lose our majority and Jeremy Corbyn will be prime minister'," Mr Watson said after he held his seat.
Read alsoTheresa May: Human rights laws could change for terror fightVoters chose all 650 members of the House of Commons after Ms May called a snap election three years ahead of schedule, at a time when her party was well ahead in the polls.
The campaign began as an attempt by Ms May to increase her party's majority in Parliament ahead of Brexit negotiations, but was upended by terror attacks during the campaign's closing days.
The gap between Ms May's Conservatives and the Labour Party narrowed ahead of election day, but virtually all polls prior to the election suggested the Conservatives would retain control of Parliament.
The Conservatives held 330 seats in the last Parliament, compared with 220 for Labour, 54 for the Scottish National Party and nine for the Liberal Democrats.
If you see a spelling error on our site, select it and press Ctrl+Enter