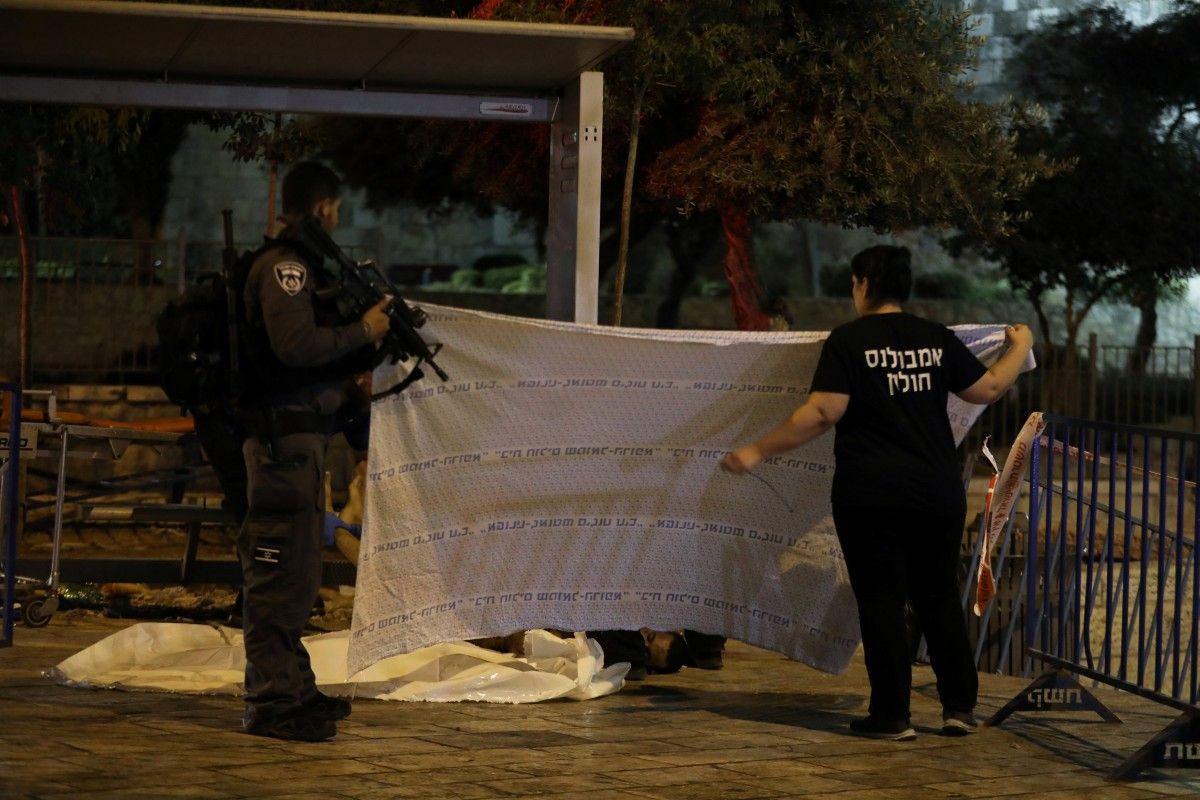 REUTERS
Islamic State claimed responsibility for the attacks, the group's Amaq news agency said, as reported by Reuters.
The attacks occurred simultaneously in two areas near the Damascus gate of Jerusalem's walled old city.
Read alsoUPS shooting in San Francisco leaves four dead (Photo, video)At one scene, two Palestinians were shot dead after opening fire at and trying to stab a group of Israeli police officers, police said. At the other, a Palestinian fatally stabbed a border policewoman before being shot dead by police.
A second Israeli officer was also injured in the attacks.
A wave of Palestinian street attacks began in October 2015 but has since slowed. Israel blames the violence on incitement by the Palestinian leadership.
The Palestinian Authority, which exercises limited self-rule in the West Bank, denies that and says assailants have acted out of frustration over Israeli occupation of land sought by Palestinians in peace talks that have been stalled since 2014.