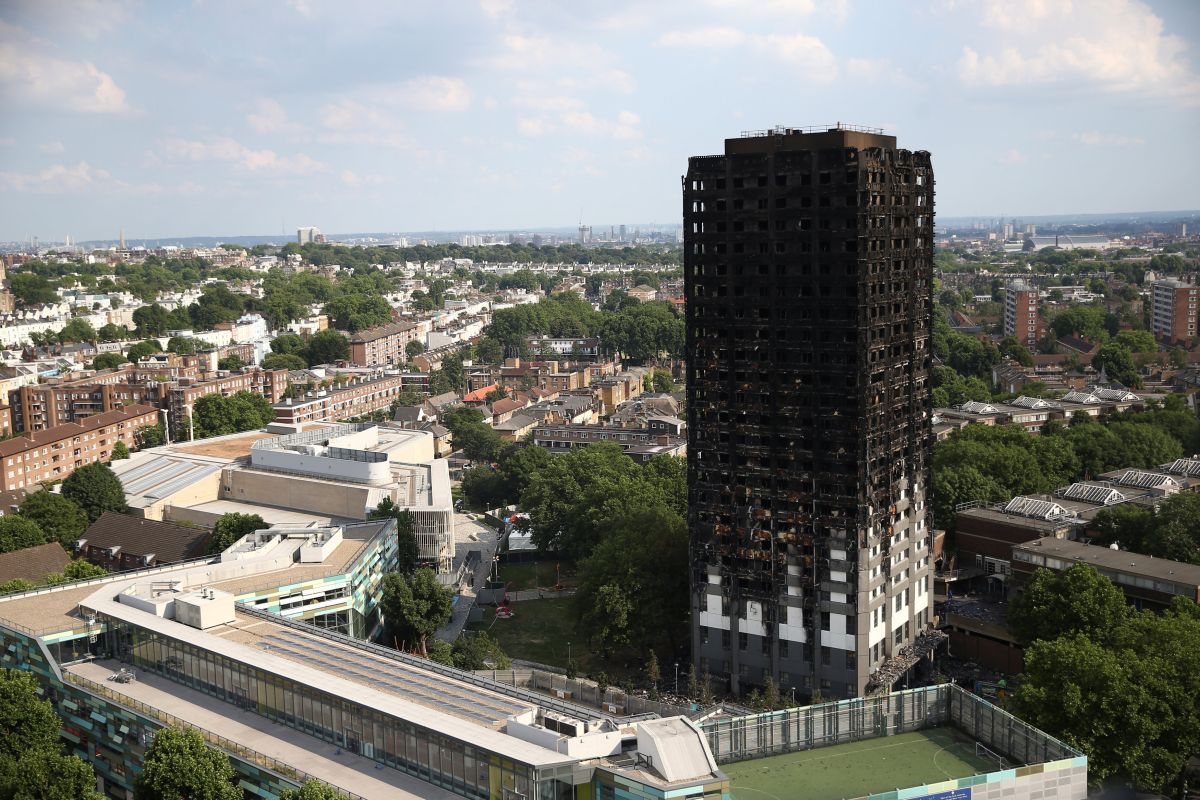 REUTERS
Insulation on the building also failed tests and the Metropolitan Police will consider manslaughter charges, the BBC reported.
Seventy-nine people are feared dead after the blaze destroyed 151 homes in the Kensington tower block.
The government has ordered immediate testing of the Hotpoint fridge freezer which was involved.
Read alsoSix dead after huge fire rips through London tower block — BBCWhirlpool, who owns Hotpoint, has urged anyone who thinks they may own one of the appliances of the model FF175BP or FF175BG to call 0800 316 3826.
It said: "We offer our most profound condolences to the victims, those who have lost loved ones, homes, and possessions, and to their friends and families."
It said it was working with the authorities to obtain access to the appliance so that it could assist with the ongoing investigations.
Det Sup Fiona McCormack said she wanted to hear about anyone who was in the tower, whether or not they were meant to be in the building.
She said: "I do not want there to be any victims of this tragedy that we do not know about.
"Our priority is to understand who was in Grenfell Tower. We are not interested in people's reasons for being in Grenfell Tower."
Police said the fire had not been started deliberately.
Some 250 specialist investigators have been deployed to find out what happened.
Det Sup McCormack said police had been in the tower "from top to bottom" adding that next week a lift would be installed to the outside of the building.
But she did say the forensic search "may not be complete until the end of the year."