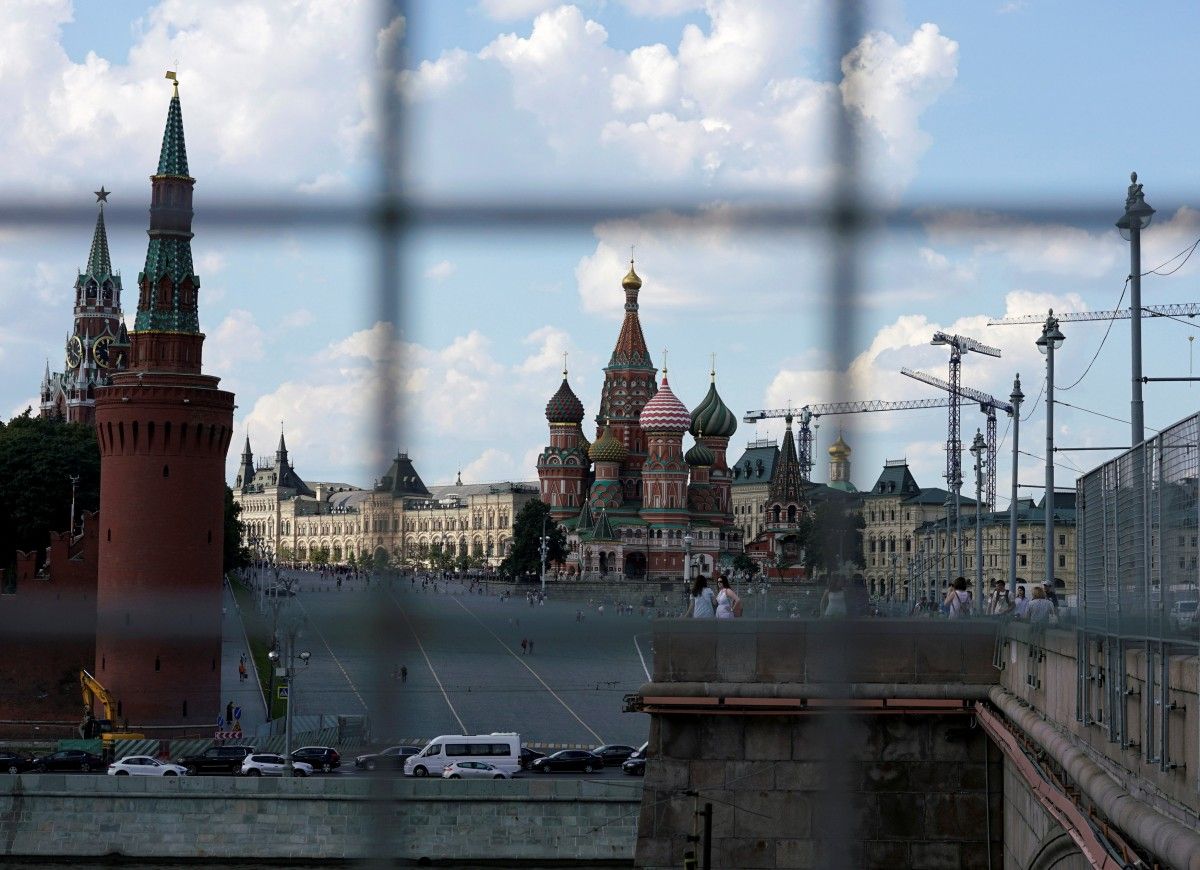 REUTERS
Some 35% of them are sure that relations between the two countries should be the same as with all other states – closed borders, visas, customs checks, Levada Center said.
Precisely half of those polled (50%) believe that Russia and Ukraine should be independent, but remain friendly states with open borders, without visas and customs checks.
However, 9% of the pollees believe that Russia and Ukraine should merge to form one state.
Read alsoRussia threatens to retaliate if Ukraine introduces visas for RussiansAs UNIAN reported, Ukrainian Minister of Foreign Affairs Pavlo Klimkin on December 22, 2016, announced preparations for the introduction of a visa regime with Russia.
On December 30, 2016, Verkhovna Rada Chairman Andriy Parubiy said he hoped that the parliament would be able to come to an agreement on the introduction of visas with Russia from 2017.
On June 1, 2017, Ukrainian Justice Ministry announced Ukraine's readiness for the visa regime with Russia, but said a political decision was required.
On June 6, 2017, Russia's Foreign Minister Sergei Lavrov said Russia would take retaliatory measures in response to Ukraine's visa regime.