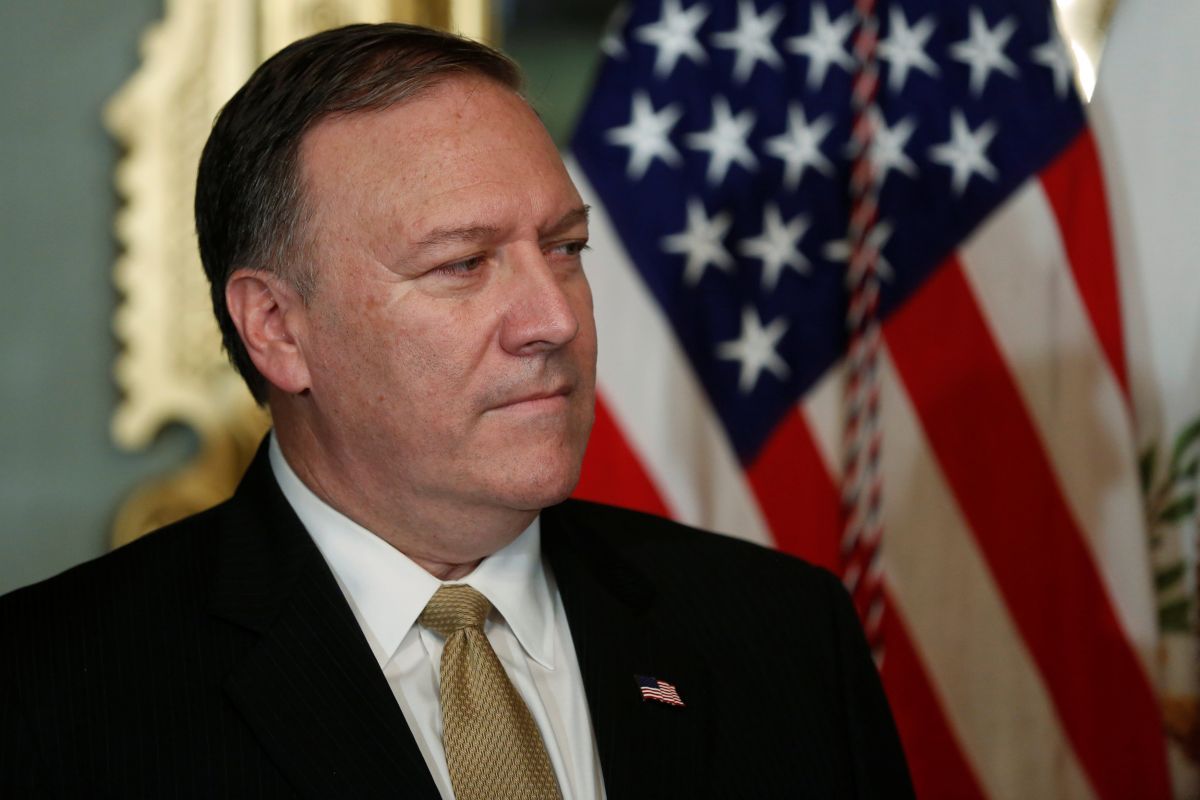 Mike Pompeo / REUTERS
"The intelligence community has said that this election was meddled with by the Russians in a way that frankly is not particularly original. They've been doing this for an awfully long time, and we are decades into the Russians trying to undermine American democracy," CIA chief Mike Pompeo told MSNBC's Hugh Hewitt in an exclusive interview that aired Saturday, June 24.
The report of Russian interference should not be surprising to anyone, Pompeo told Hewitt.
The CIA director said he could not confirm the Washington Post report that his agency had confirmed Russian President Vladimir Putin's hand in meddling with the 2016 election. But Pompeo did note that this kind of attack was business as usual for Russia.
Read alsoRussians targeted 21 election systems, Trump video a distraction – ReutersPresident Donald Trump has repeatedly refused to say whether he believes Russia waged the multi-tier campaign that disrupted the U.S. presidential election, despite the consensus of American intelligence agencies, including the CIA.
NBC News reported Saturday that despite warnings, the Trump administration has done little to stop the next Russian hack.
Trump, in an interview Friday on "Fox & Friends," didn't say what he would do to stop Russian hacking, but he did blame the 2016 hacks on the Obama administration.