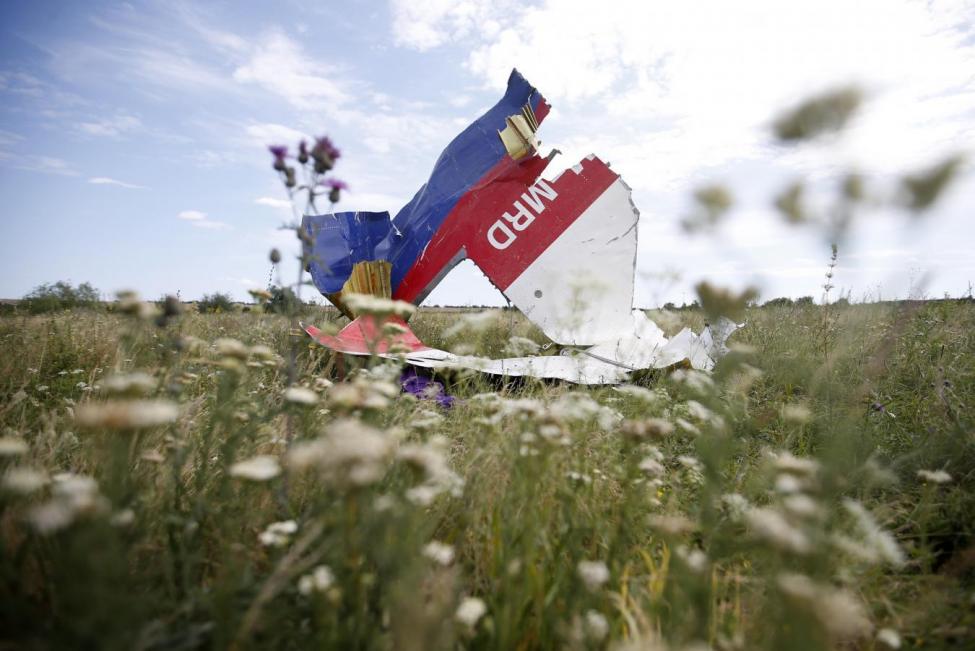 REUTERS
According to the report, due to Russia's blocking of the UN proposal to set up an international tribunal into the crash of the MH17 passenger liner downed over Donbas, the Dutch government will soon hold a meeting to decide on holding such a trial in the Netherlands.
Ukraine, Malaysia, Belgium and Australia will be involved in the tribunal, the report says.
Read also"This is confession": Poroshenko on Russia's attempts to block creation of MH17 int'l tribunalRussia's refusal to participate in the tribunal will not affect the process. In this case, it will be decided to try all the perpetrators of the tragedy in absentia.
UNIAN memo. Malaysia Airlines' MH17 Boeing 777 heading from Amsterdam for Kuala Lumpur was shot down on July 17, 2014, over militant-occupied territory in Donetsk region. All 298 people on board who were citizens of 10 countries were killed in the crash. The majority of the victims, 196, were citizens of the Netherlands.
The Dutch Safety Board October 13, 2015, issued a report on the causes of the accident. It was revealed that the plane had been shot down by a Buk anti-aircraft missile system. The Joint Investigation Team in its report published on September 28, 2016, confirmed that the plane had been downed by a Russian-made Buk brought to Ukraine from Russia. The missile launch site was located in militant-controlled Pervomaisk.
Nearly 100 people are among the suspects in the investigation. Russia said the report could not be perceived as "ultimate truth," calling the JIT conclusions "preliminary."