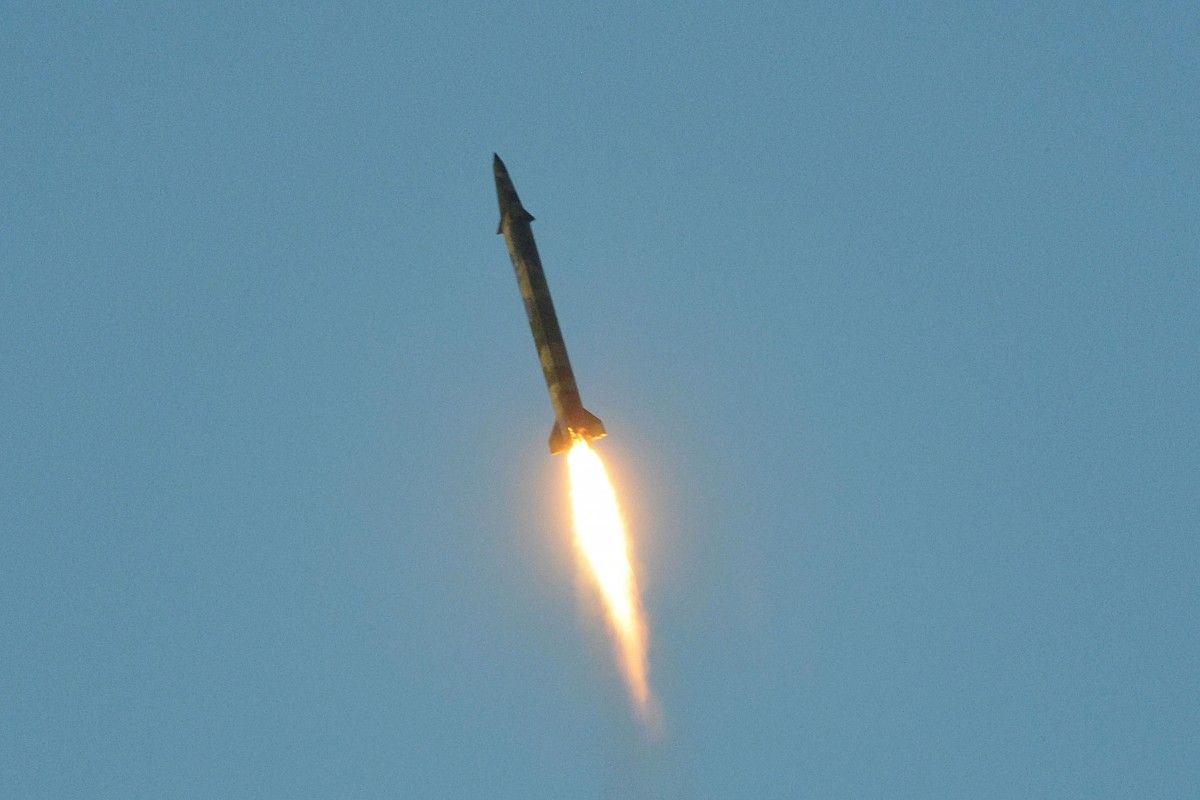 REUTERS
Earlier the U.S. said North Korea had fired a missile towards of Japan, the BBC reported.
Read alsoU.S. spy satellites detect activity at North Korean nuclear test site – CNNIt is the first time North Korea has claimed to have successfully tested an intercontinental ballistic missile (ICBM), which could potentially have the range to reach the U.S. mainland.
North Korea has recently increased the frequency of its nuclear and missile tests, raising international tensions.