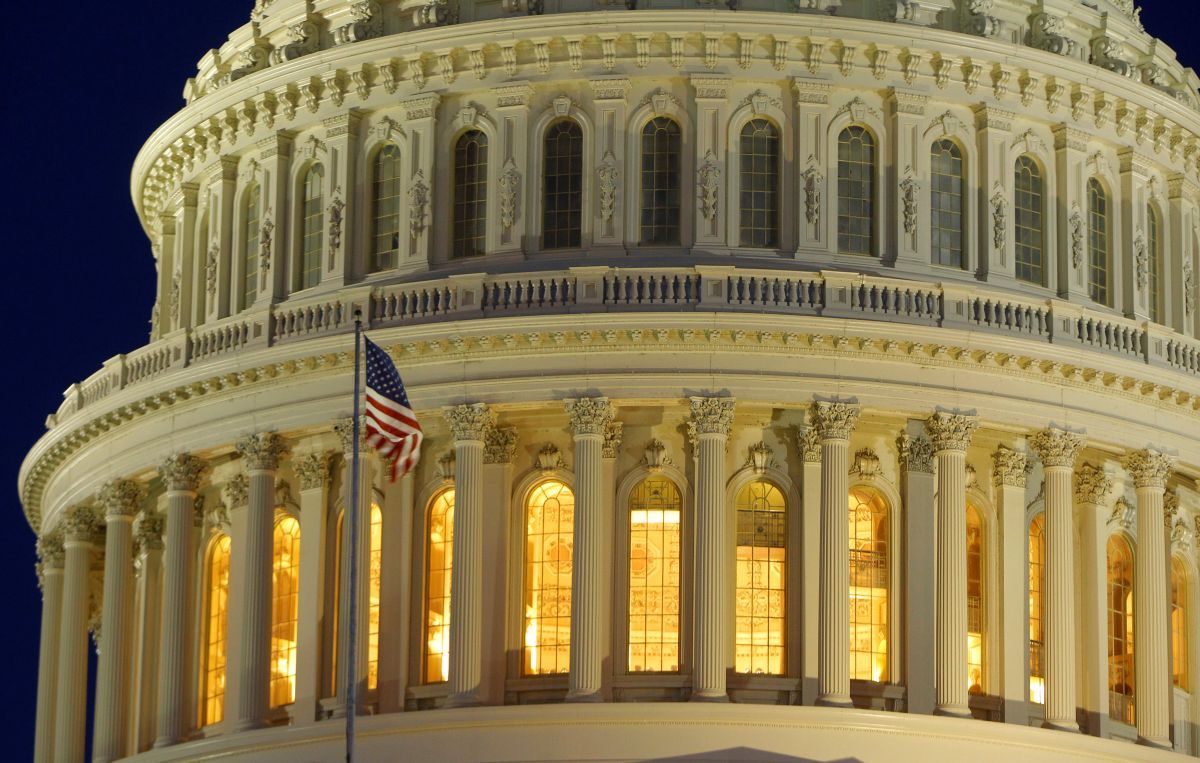 REUTERS
Royce said that Russian President Vladimir Putin has disregarded Russia's obligations under the INF Treaty for years, Reuters reports.
"His recent deployment of banned nuclear-tipped missiles poses serious threats to U.S. national security interests," Royce said, adding that "it's just one more example of Russian aggression that undermines global stability."
Read alsoSenate revises Russia sanctions bill, sends it to House — mediaAs UNIAN reported, on June 15, the U.S. Senate finally approved new sanctions against Russia, combining them with sanctions against Iran in one legislative act.
The bill also contains a provision stating that the president will not be able to cancel or mitigate sanctions against Moscow and Tehran without the approval by the Congress. This causes discontent on the part of the White House and reluctance to support the document approved by the Senate.
The new sanctions should still be supported in the House of Representatives, as well as by the U.S. president before they enter into force.