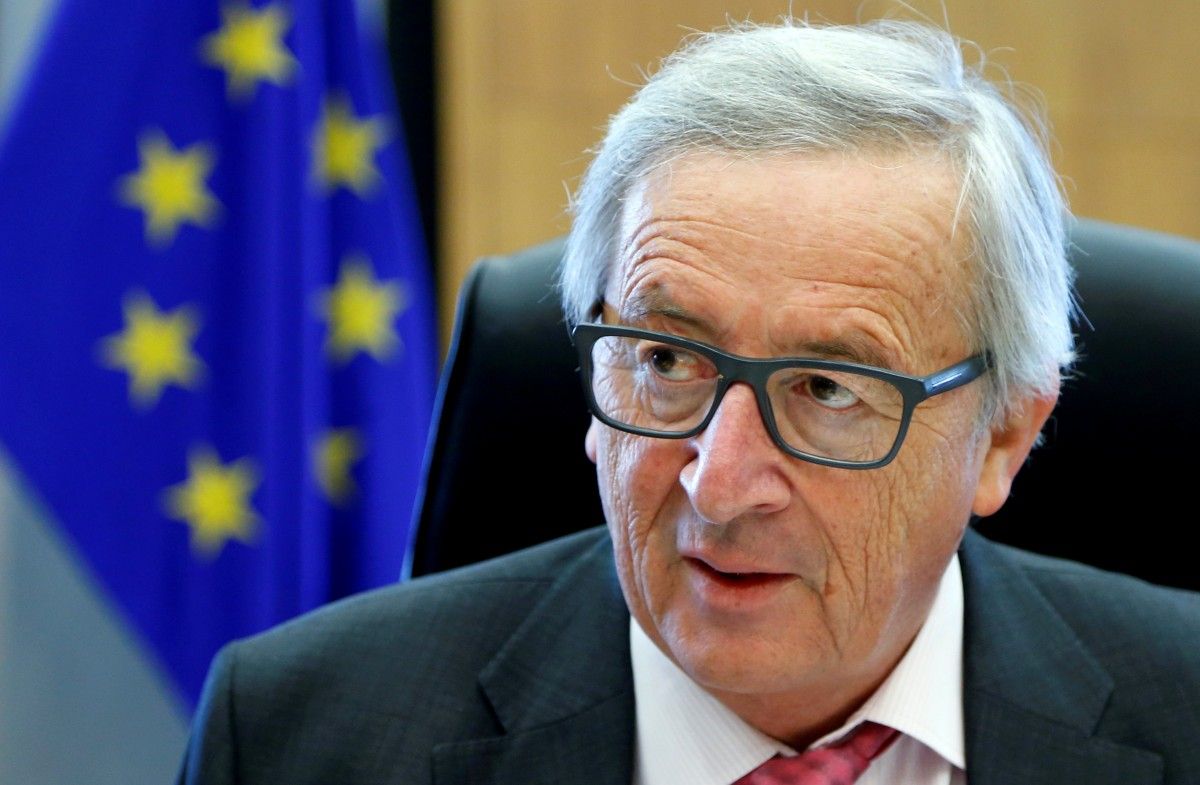 REUTERS
The Comprehensive Economic and Trade Agreement (CETA) has been championed by both sides as a landmark deal for open markets against a protectionist tide, but last-minute wrangles over cheese and pharmaceuticals were holding up its start, Reuters reports.
"Meeting at the G20 in Hamburg, reconfirming our joint commitment to the rules-based international trading system, we agreed to set the date of September 21, 2017, to start the provisional application of the agreement, thus allowing for all the necessary implementing measures to be taken before that date," European Commission President Jean-Claude Juncker and Canadian Prime Minister Justin Trudeau said in a statement.
Read alsoTrudeau, Macron exchange views on situation in Ukraine"It is by opening up to each other, by working closely with those who share the same values that we will shape and harness globalization," the joint declaration said.
The agreement will enter definitively into force once all 28 EU member states and parliaments ratify it.