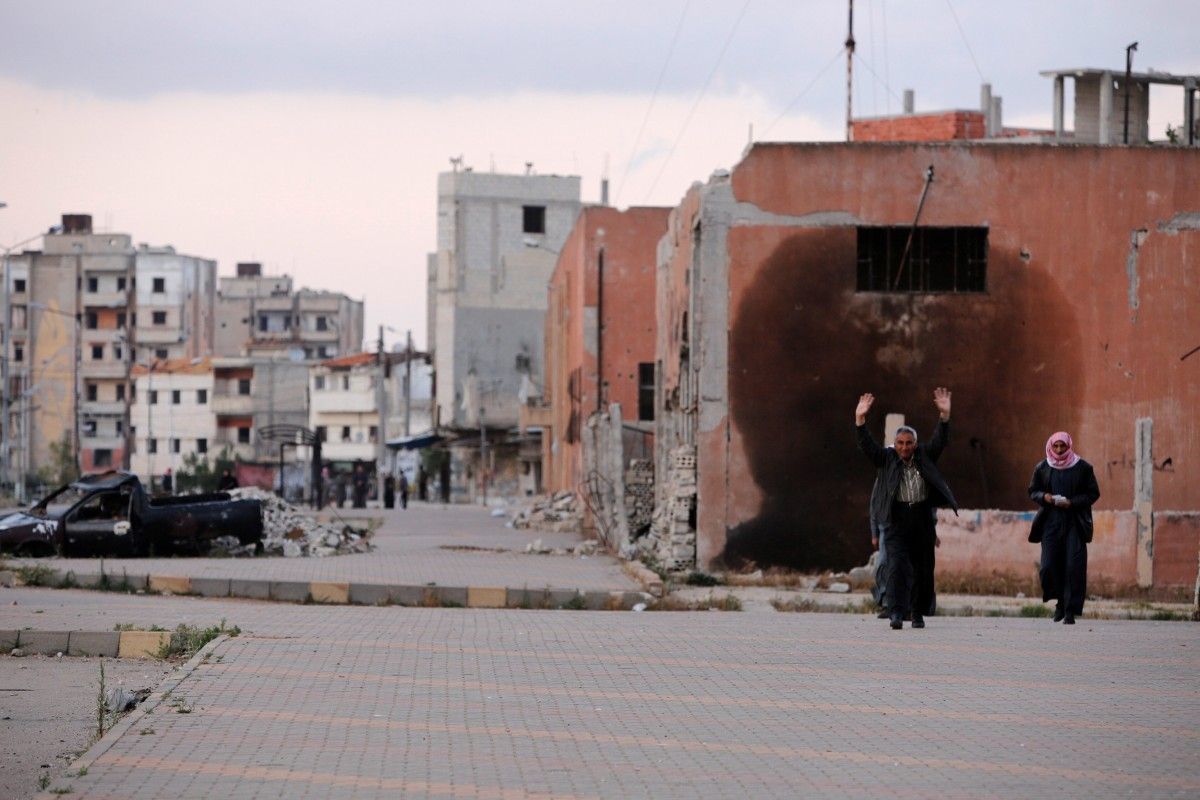 REUTERS
U.S. National Security Adviser H.R. McMaster on July 8 said that "at noon local time tomorrow, a de-escalation zone in southwest Syria will begin to take effect," RFE/RL reported.
He called the cease-fire "a priority" for the United States and that the Trump administration is "encouraged by the progress made to reach this agreement."
"The United States remains committed to defeating (Islamic State), helping to end the conflict in Syria, reducing suffering, and enabling people to return to their homes. This agreement is an important step toward these common goals," he said.
Read alsoTrump, Putin reach deal on Syria ceasefire, talk Ukraine, cybersecurity, terrorism - mediaThe decision to impose a cease-fire zone was announced July 7 at the Group of 20 (G20) summit in Hamburg, Germany, and involves the United States, Russia, and Jordan.
Russian Foreign Minister Sergei Lavrov said the cease-fire would be supervised by Russian military police "in coordination with the Jordanians and Americans."
Russian President Vladimir Putin on July 8 told a news conference in Hamburg that the cease-fire deal was the result of the United States altering its stance and becoming more pragmatic about the situation there.