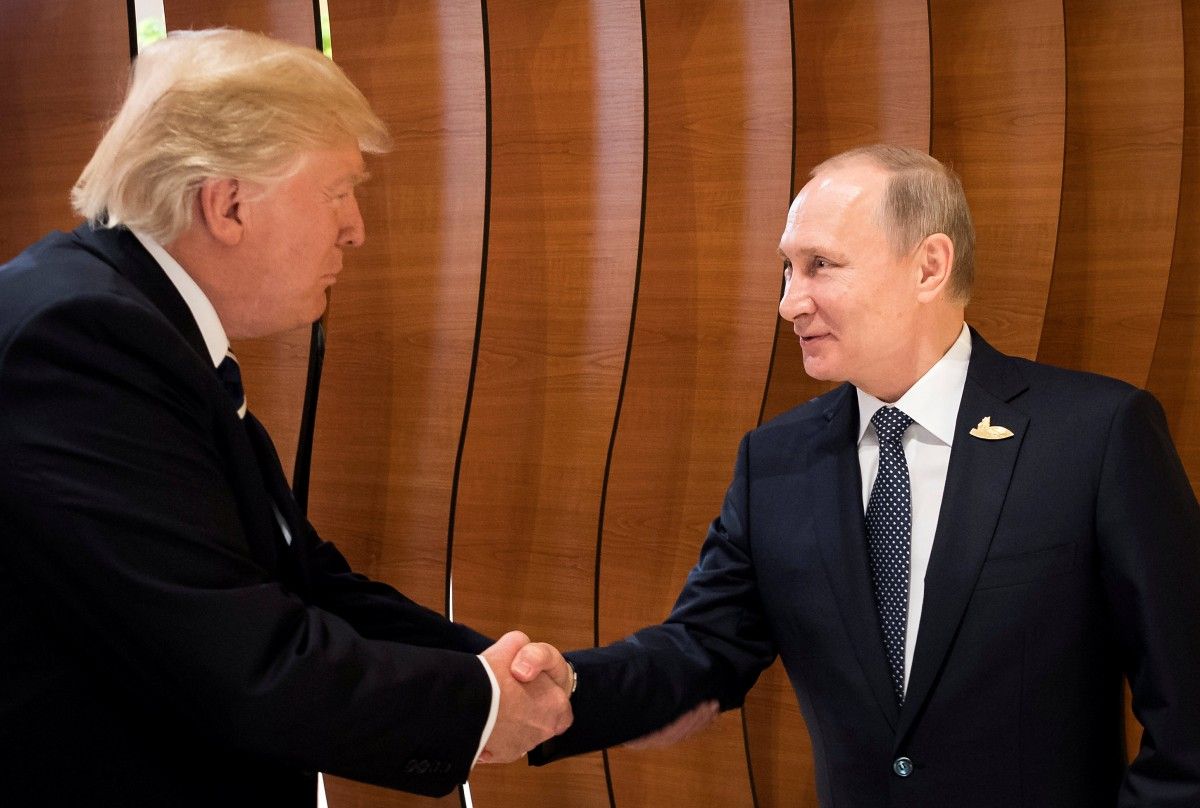 REUTERS
Marc Short, the White House legislative director, told reporters that the administration backs the new sanctions on Russia and Iran. But he appeared to object to a key part of the legislation that would give Capitol Hill a much stronger hand in determining Russia sanctions policy. The bill would require a congressional review if President Donald Trump attempts to ease or end penalties against Moscow, WP reports.
"Our concern is that the legislation, we believe, sets an unusual precedent of delegating foreign policy to 535 members of Congress by not including certain national security waivers that have always been consistently part of sanctions bills in the past," Short said.
Read alsoSenior U.S. Republican lawmaker wants new sanctions on RussiaAs UNIAN reported earlier, on June 15, the U.S. Senate had passed a bill on sanctions against Iran and the Russian Federation, introducing restrictions against individuals and organizations who facilitate cyberattacks as well as stand behind arms supplies to Syrian government.
The sanctions might affect Russia's mining, metallurgy, shipping and other sectors of the Russian economy.
Read alsoRussia sanctions to remain until settlement of Ukraine, Syria conflicts - TrumpU.S. President Donald Trump said that the sanctions issue had not been discussed during his first meeting with his Russian counterpart Vladimir Putin on the sidelines of the G20 Summit in Hamburg.