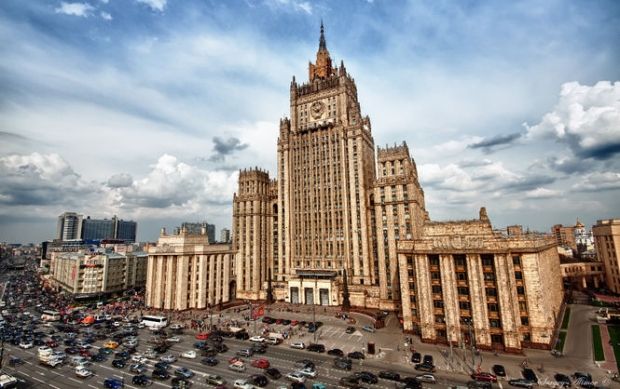 mskbest.ru
On December 29, 2016, the United States (in the last days of the Obama administration) moved to expel 35 Russian diplomats and close down two Russian diplomatic compounds in response to a harassment campaign against U.S. diplomats in Moscow, Izvestia reports.
On June 29, 2017, the Guardian reported that U.S. President Donald Trump had instructed his team to draft a list of concessions the U.S. could make in its relations with Russia, including the return of "diplomatic dachas" in New York and Maryland among possible options.
The source said that Washington does not intend to step back on the arrest of Russian property in the territory of the United States. Therefore, as a mirror action, Moscow plans to expel about 30 U.S. diplomats and also seize American property in Russia - a residence in Serebrianiy Bor and a warehouse in Moscow. Izvestia says that the residence of the U.S. Ambassador, "Spaso House" and the Embassy's Anglo-American  School in St. Petersburg will not be affected.
Read alsoJournalists show Russian diplomatic compounds closed down by U.S. authoritiesThe publication's source said that a preliminary agreement had been reached to hold a meeting between Russian Deputy Foreign Minister Sergei Ryabkov and U.S. First Deputy Secretary of State Thomas Shannon. However, if the officials fail to reach a compromise, Moscow is set to execute the measures mentioned.