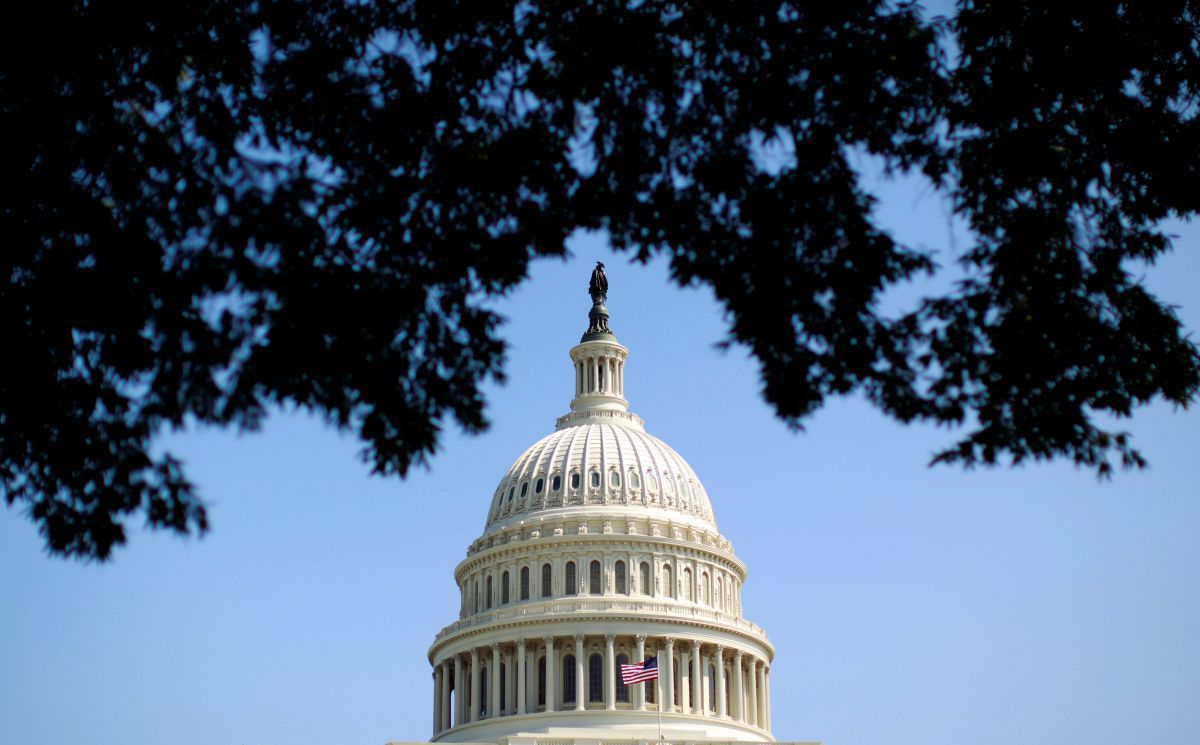 REUTERS
Russian-plotted Montenegro coup was Russia's plan B, Damon Wilson, executive vice president of the Atlantic Council, told lawmakers. Plan A was for Russia to tip the balance of the elections with anti-NATO propaganda, the Serbian Orthodox church, telecommunications, and the media. When this did not work, Russia attempted to overthrow the government, Foreign Policy reports.
While the plot failed, and Montenegro officially joined NATO, Russia's alleged role in the coup is just more evidence of how Russia can undermine NATO, Lisa Sawyer Samp, a senior fellow at the International Security Program, told the panel.
"Putin can get a lot done without declaring war with the West," she said.
Read alsoWest must be aware of Russia fomenting crises in Balkans - expertMoscow's next conspiracy is likely to be more sophisticated, she warned. "It's not the enemy at the gates," she said. "It's the enemy in your pocket."
The hearing comes on the heels of a congressional stalemate over tightening sanctions against Russia. The bill passed the Senate last month, but has been languishing in the House.
Read alsoU.S. envoy urges Balkan States to guard against Russian influence efforts – mediaSamp, like other witnesses, argued for firm action against Russia.
"I think that the House should take immediate action to pass the bill, as is. I think any effort to water it down or delay it should be considered a dereliction of duty on their part," said Samp.
The United States can no longer look at Russia through "the warped lens of politics," said Sen. John McCain (R-Ariz.), the panel's chairman. "We must take our own side in this fight. Not as Republicans and Democrats."