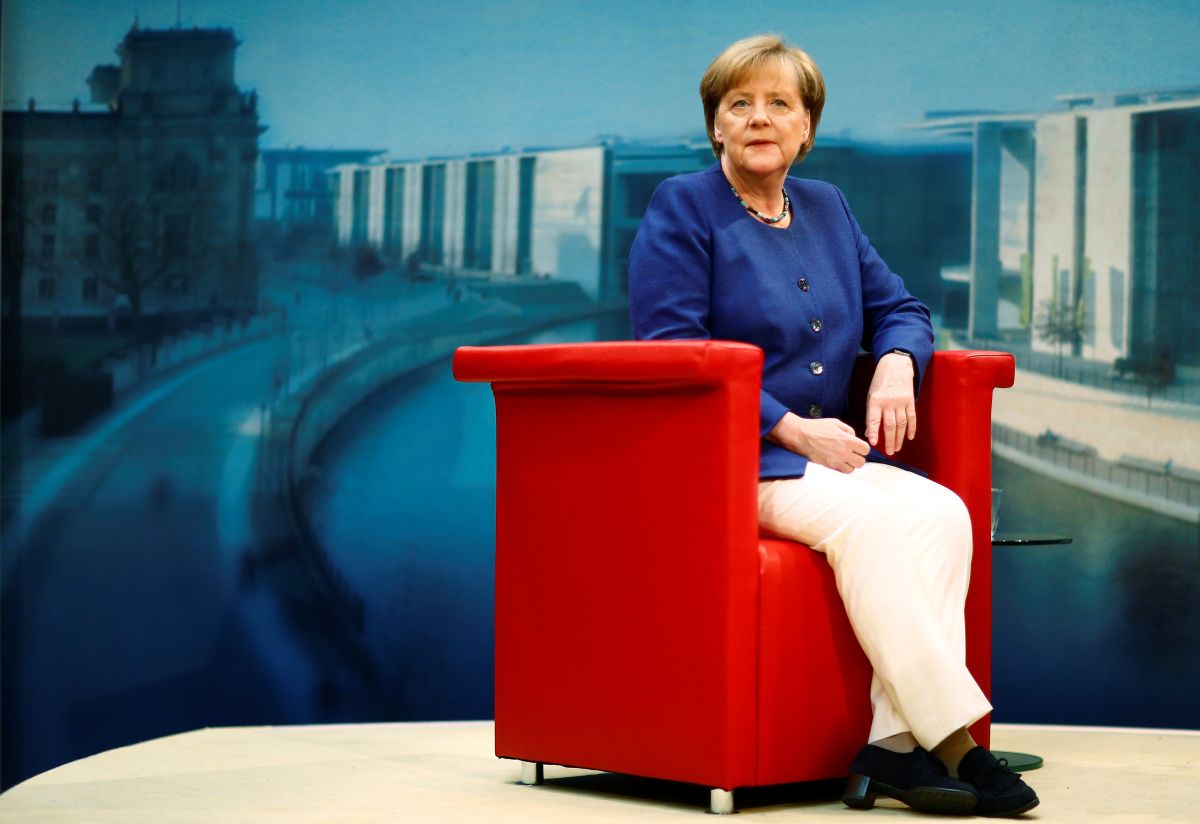 REUTERS
German Chancellor Angela Merkel refused to place an upper limit on refugees that the country accepts, speaking in an annual interview broadcast on Sunday, July 16, DW said.
Distancing herself from the position of her conservative Bavarian sister party, the Christian Social Union (CSU), Merkel, who leads the Christian Democratic Union (CDU), said placing a limit on refugees was not the way forward.
"As far as an upper limit is concerned, my position is clear: I will not accept it," she said, saying that numbers could be reduced by regulation and taking action to prevent the situations that cause people to flee one country for another.
That position places her in conflict with CSU leader Horst Seehofer who threatened not to enter into coalition without an annual upper limit for refugee numbers.
In the wide ranging interview, Merkel said she hoped to work with NATO to resolve a widening gulf between Turkey and Germany.
Read alsoUkrainian interest. Waszczykowski case, prospects in London, and G20 with Ukrainian accentOn domestic matters Merkel defended her decision to host the recent G20 summit in Hamburg, known for being a hotbed of left-wing extremism. Riots broke out in the city, with scores of police officers injured and widespread political fallout.
On leadership, Merkel said she planned to lead the country for at least the next four years.
"No one can say what life will bring, but I certainly intend to continue for four years," Merkel said in response to a question concerning voters' expectations of her being able to fulfill her vision for Germany.
Merkel will likely be reelected in September elections, opinion polls show.