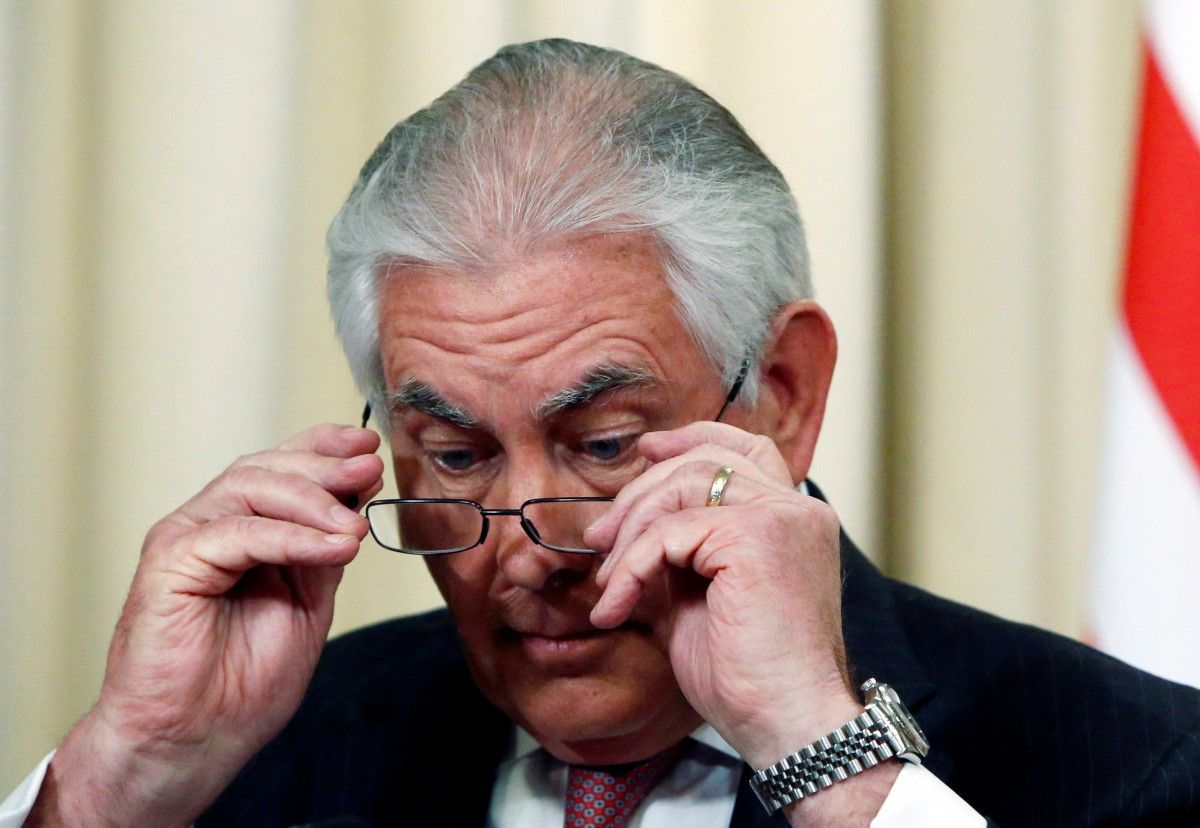 REUTERS
The U.S. says Exxon violated the sanctions in May 2014 when two subsidiaries signed deals with Igor Sechin. Sechin is the chairman of Russian oil giant Rosneft and is on a U.S. blacklist over Russia's actions in Ukraine, according to Politico.
Read alsoUkraine shares proof with EU that Russia circumvents sanctionsThe Treasury Department says Exxon showed "reckless disregard" for sanctions by dealing with a person on that blacklist and that top Exxon executives knew Sechin was blacklisted when they did business with him. The U.S. says Exxon caused "significant harm" to the sanctions program.
Read alsoReuters: Exxon will not say if it is seeking waiver from Russia sanctionsWhen Tillerson was CEO, he said Exxon did not support sanctions generally because it found them usually ineffective.