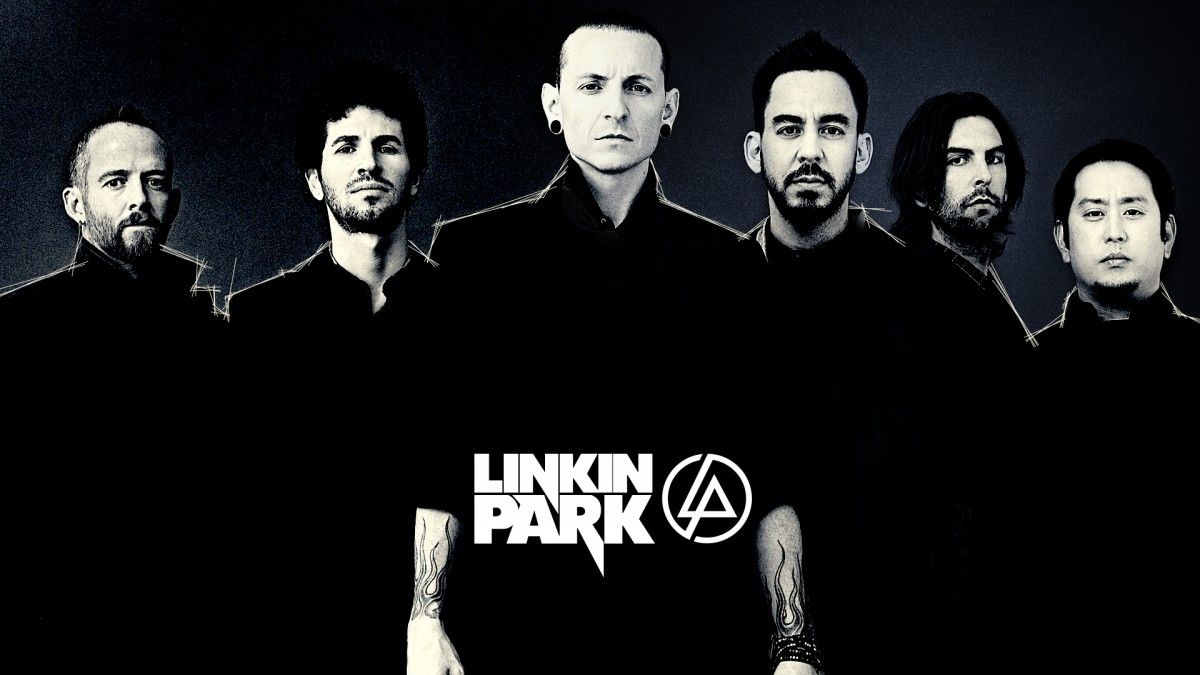 Nigma
His body was discovered this morning just before 9:00 and it is believed that he hanged himself, The Sun wrote.
The singer is survived by his wife, Talinda Ann Bentley, and six children – Jamie, 21, Isaiah, 19, Draven, 15, Tyler Lee, 11, and Lily and Lily, 7.
He was previously married to Samantha Marie Olit from 1996 – 2005.
Chester, whose band Linkin Park spawned songs including Numb and Breaking the Habit, often focused his lyrics on personal struggle, depression, and addiction.