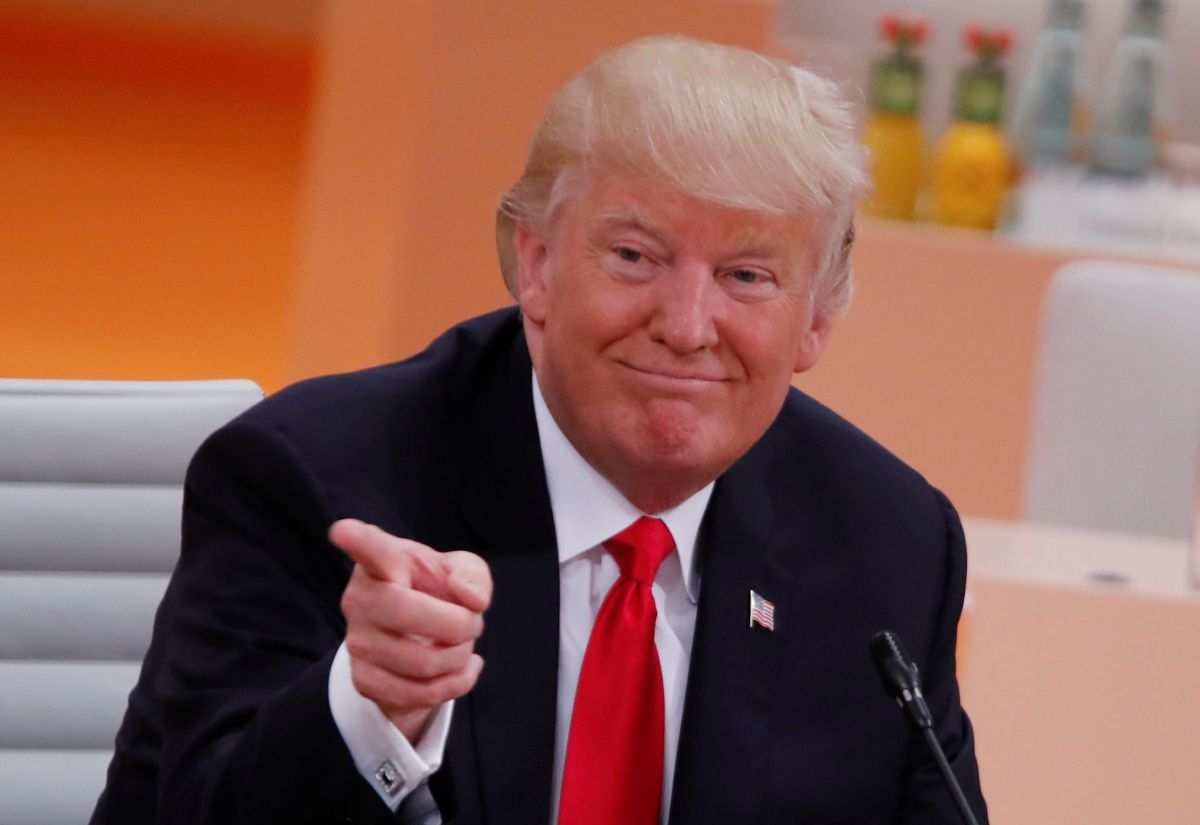 REUTERS
The Post, citing people familiar with the effort, said Trump's legal team was trying to find ways to undercut Mueller's role by amassing allegations of conflicts of interest against him and exploring how Trump can use his pardoning powers, CNN wrote.
One source with knowledge of the discussion disputed the reports that the legal team is seeking to undermine the Mueller investigation, emphasizing to CNN that the intention is to cooperate fully.
A source in the Post's report also said Trump asked if he would be able to pardon himself as it relates to the probe.
No president has ever used his pardon power on himself, so the legal questions around that appear entirely unsettled.
Read alsoSpecial counsel investigating Trump for possible obstruction of justice — mediaAccording to the Times, Trump's team of lawyers and aides are undertaking a wide-ranging search for conflicts of interest among Mueller and his team – including Mueller's relationship with former FBI Director James Comey, whom Trump fired earlier this year.
The reports about the effort by Trump's team come after weeks of Trump publicly airing his grievances over the Justice Department probe, repeatedly calling it a "witch hunt."
And a senior administration official told CNN that the spokesman for Trump's legal team, Mark Corallo, resigned Thursday.
Trump, in an interview on Wednesday with the Times, rebuked current and former law enforcement officials and took issue at length with the executive branch investigation into Russian attempts to influence the 2016 election and any potential coordination his associates might have had with Russia.
Trump said it would be a "violation" for Mueller to dig through Trump family finances as part of his investigation and left open the possibility that he would try to force Mueller out.
In response to Trump's comments in the Times, several Republican senators told CNN they were dismayed at what he had said, and Maine Republican Sen. Susan Collins said it would be "catastrophic" for Trump to fire Mueller.
Trump has built up a legal team outside of the White House as the special prosecutor's office has grown.
On Saturday, the White House announced Trump had appointed Ty Cobb, a former federal prosecutor, as White House special counsel.