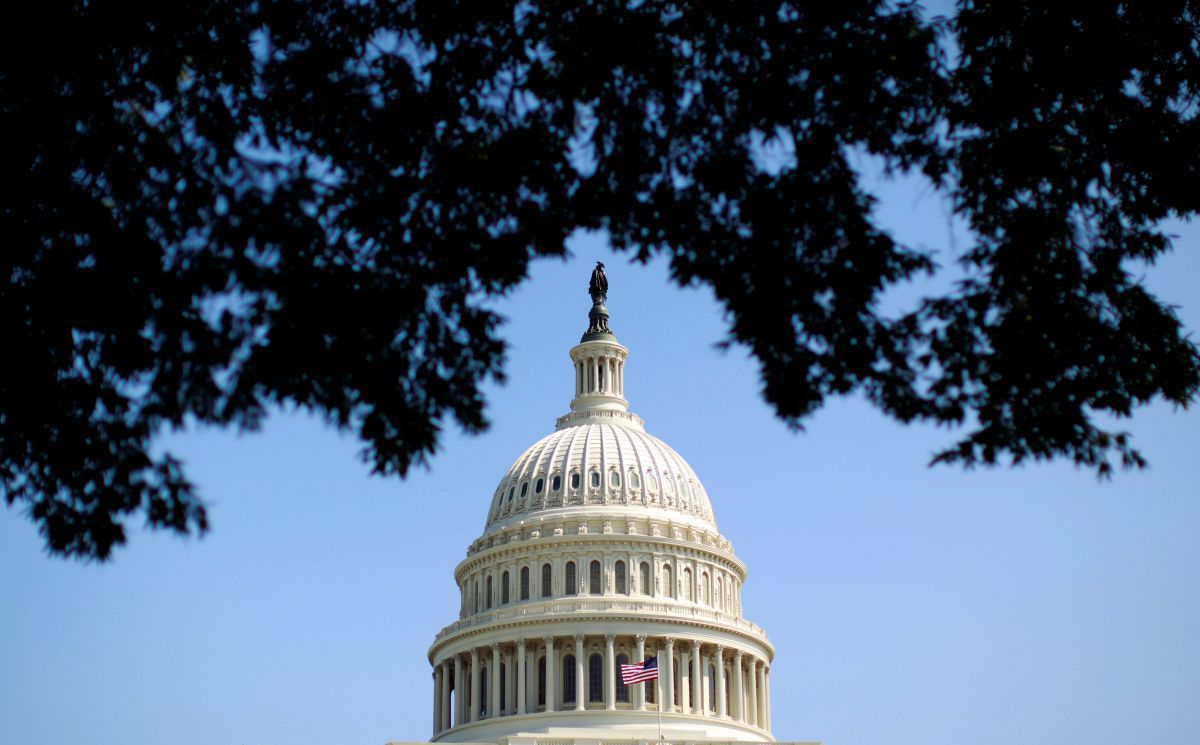 REUTERS
In a joint statement, panel Chairman Chuck Grassley and ranking member Dianne Feinstein said, "(W)e will not issue subpoenas for them tonight requiring their presence at Wednesday's hearing but reserve the right to do so in the future," according to CNN.
Feinstein tweeted later Friday evening, "The Judiciary Committee will talk to Trump Jr. & Manafort before they testify in public, but we will get answers."
Read alsoHuge Manafort payment reflects murky Ukraine politics - NYTA source familiar with the committee's thinking says there was incentive among the committee to make the agreement with Manafort and Trump Jr. because there was a recognition that they were unlikely to appear in a public session.
But the threat of trying to force them to appear publicly and to issue a subpoena was enough to get agreement from the two to provide records and to interview them quicker than they otherwise would have liked, a source familiar with the discussion says.
The threat of subpoenas for the two is still very real, two sources familiar with the committee's thinking say.