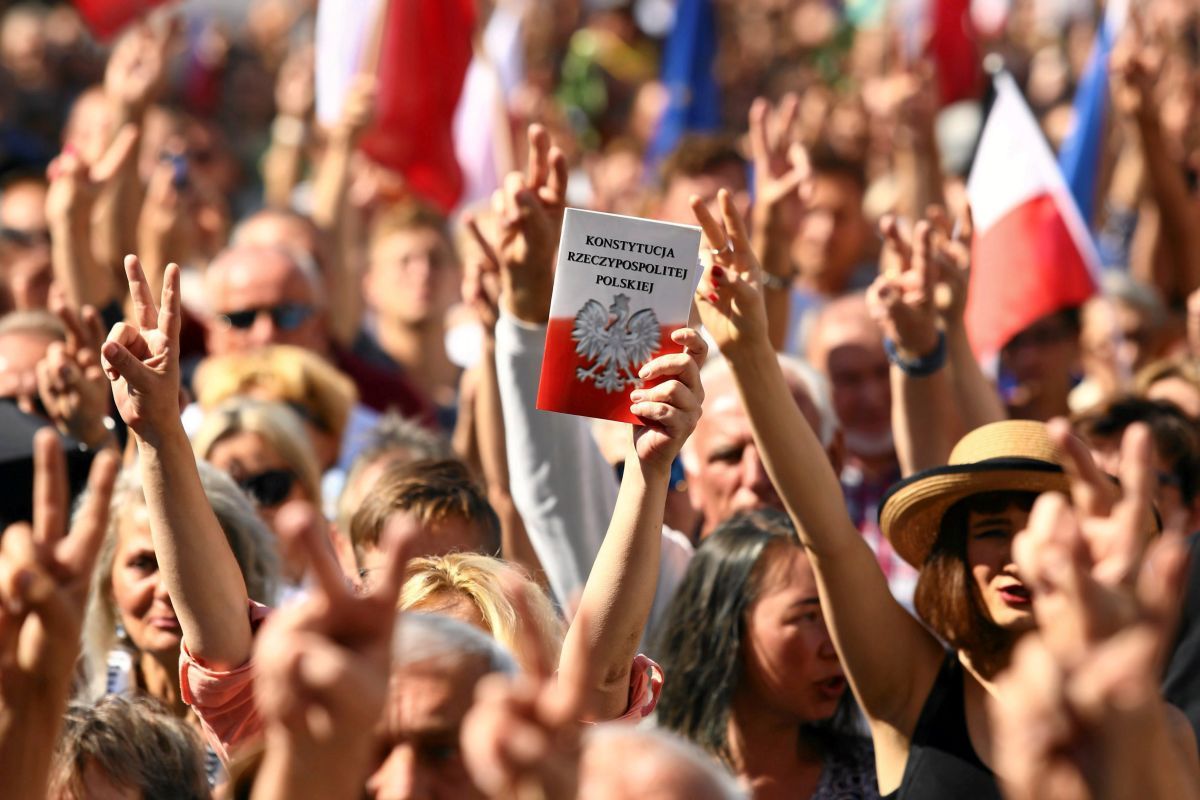 REUTERS
The draft law is yet to be signed by President of Poland Andrzej Duda before coming into force, according to rmf24.pl.
Local activists, as well as European officials, claim the new legislation, pushed forward by the ruling Law and Justice party, is in fact a breach of the balance of powers.
On Wednesday, Frans Timmermans, second-in-command of the European Commission, said that the EU was very close to asking other member countries to issue a formal warning against Poland over the proposed reform of the judiciary, The Financial Times wrote.
The government says that the reform is needed to overhaul an inefficient and unfair judicial system that has not been purged since the collapse of communism. Critics say that the bills will eradicate the division of powers in Poland and erodes the country's democratic institutions.
Read alsoEU calls on Ukraine to set up independent anti-graft judicial bodyThe legislative blitz has sparked protests across Poland. Thousands of people took to the streets in big cities around the country to demonstrate against the government's plans.
The reform provides for the Supreme Court to become subordinate to the Ministry of Justice. The head of the Ministry of Justice will be entitled to independently appoint chairmen of appellate and district courts, without consulting with representatives of the judiciary.
The legislation also assigns a separate role to the MPs in the process of selection of members of the National Judicial Council, the body that appoints judges.