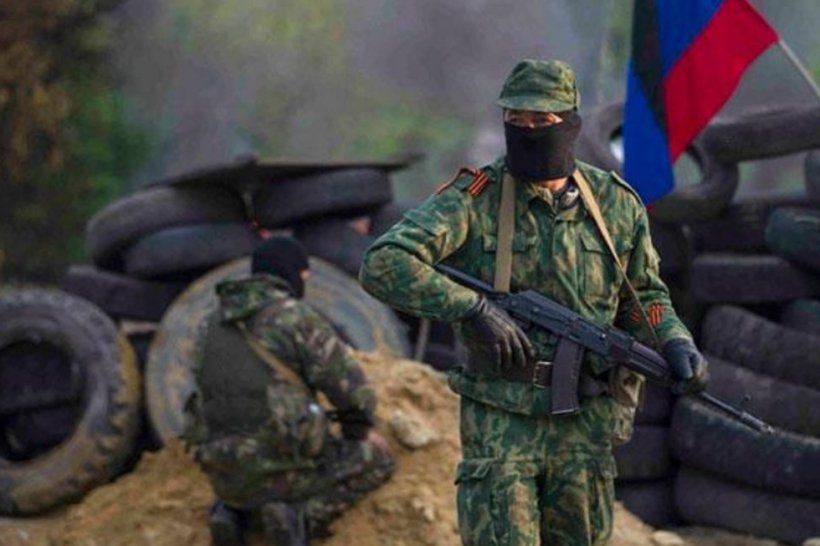 espreso.tv
Moreover, it was revealed that the two men had trained with paramilitaries who had fought alongside pro-Russian separatists in eastern Ukraine, Buzzfeed reports.
The attackers were spotted on a picture standing side by side holding machine guns and wearing fatigues, posted on the Russian social media network VK by the account belonging to the Partizan paramilitary training program in St. Petersburg. 
The course the Swedes have undergone likely included weapons training and mock military exercises with airsoft guns. Prosecutors also said geolocation data from the men's phones showed they spent 11 days in Russia — giving them enough time to do the course — and police seized Russian-language notes on weapons and explosives when they raided one of the men's apartment.
The evidence prosecutors laid out to the judge could have far-reaching consequences throughout Europe. They showed how a war in Ukraine that has claimed thousands of lives had emboldened fringe nationalists deep inside the EU and built networks into Russia.
Read alsoBBC: British man jailed for Ukraine terror offenceSecurity analysts worry that the Ukraine conflict fueled a transformation of right-wing extremist groups across the West.
"There's a state actor or proxies for a state actor that is supporting these networks, and that's a game changer," said Alina Polyakova, director of research on Europe and Eurasia at the Atlantic Council. "I think that is the problem."
The case in Sweden shows just how these new international networks have unpredictable and dangerous consequences. The evidence suggests that the Swedish Nazis sought training in Russia precisely because they believed the current leaders of their Swedish Nazi organization were growing soft.