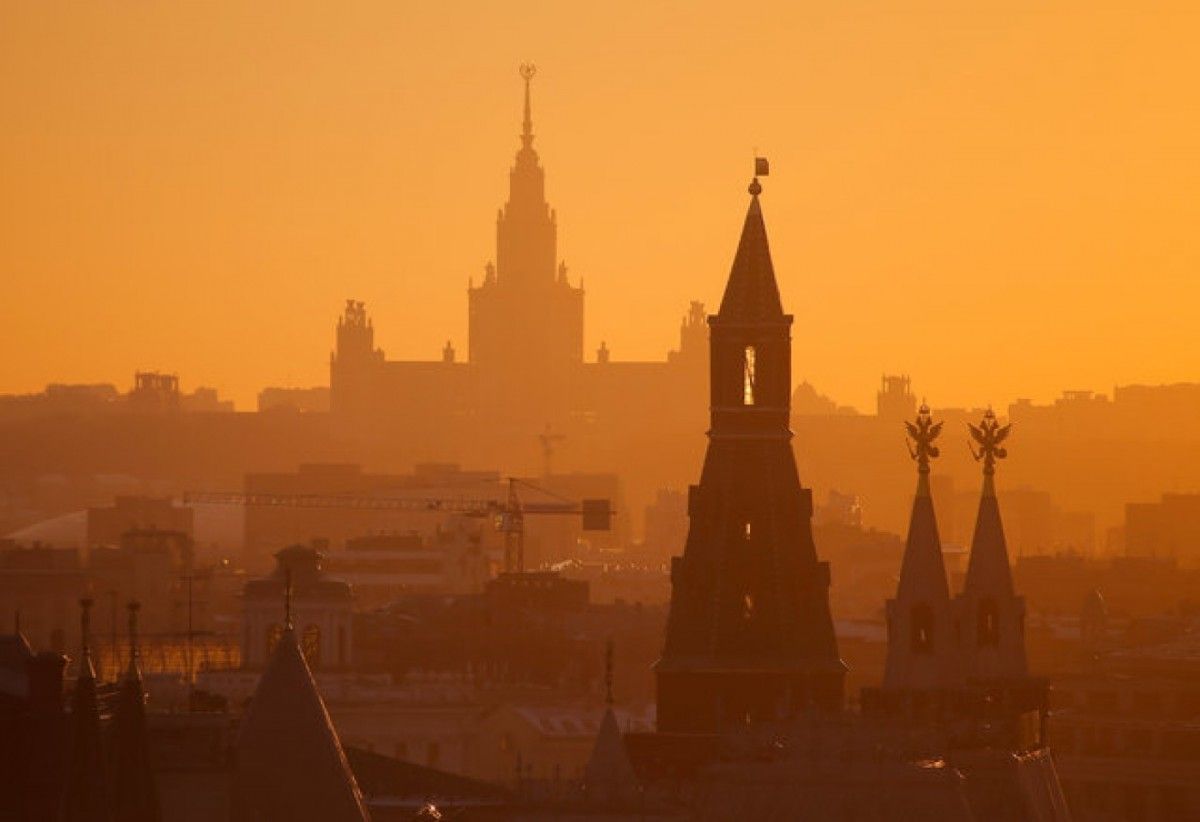 REUTERS
"In his worst-case scenario, Russia and Turkey would encourage their proxies in the Balkans, Serbia and Albania, to help them redraw borders," Walter Russell Mead wrote in his article "Europe's Next Crisis: The Balkans" published by WSJ.
The Serbian government supported by Russia could annex a significant part of Bosnia and Herzegovina, populated by ethnic Serbs. Supported by Turkey, Albania could resort to a similar move – not only in Kosovo but also in Macedonia, where a major part of Albanian minority seeks to have parts of the neighboring country united to their ethnic Homeland.
The expert notes that EU membership prospects until recently have been a deterrent against such developments for such countries as Serbia, Macedonia, Montenegro, Bosnia and Herzegovina, and Kosovo. Each of these Balkan states would like to become part of the European project instead of reaching a rapprochement with Moscow. But their hope for the EU accession in the near future is dying out as the Bloc shows no willingness to accept any new troublesome members who also need considerable financial support.
Read alsoWest must be aware of Russia fomenting crises in Balkans - expertEuropeans believe that it is the United States who can deter Russia's destructive efforts. Strengthening their presence in Kosovo and increased diplomatic efforts in the Balkans could retain peace. However, the White House is skeptical about its role in international politics today. Old arguments, such as NATO solidarity, protection of values and freedoms, as well as Russia's aggression, are no longer convincing to Washington.
President Donald Trump thinks in terms of deals. It is probably Europe, namely Berlin, who will have to think of the ways to persuade the new U.S. administration to intervene in the Balkans.
Read alsoRFE/RL: EU leaders voice concern about Russia destabilizing Balkan statesEarlier, the Macedonian counterintelligence in its classified reports said that the Kremlin, with the help of Russian intelligence and diplomats, as well as local pro-Russian politicians, is trying to hinder the NATO accession process in Macedonia and other Balkan states and instead to create in the Balkans a "belt of neutral countries."