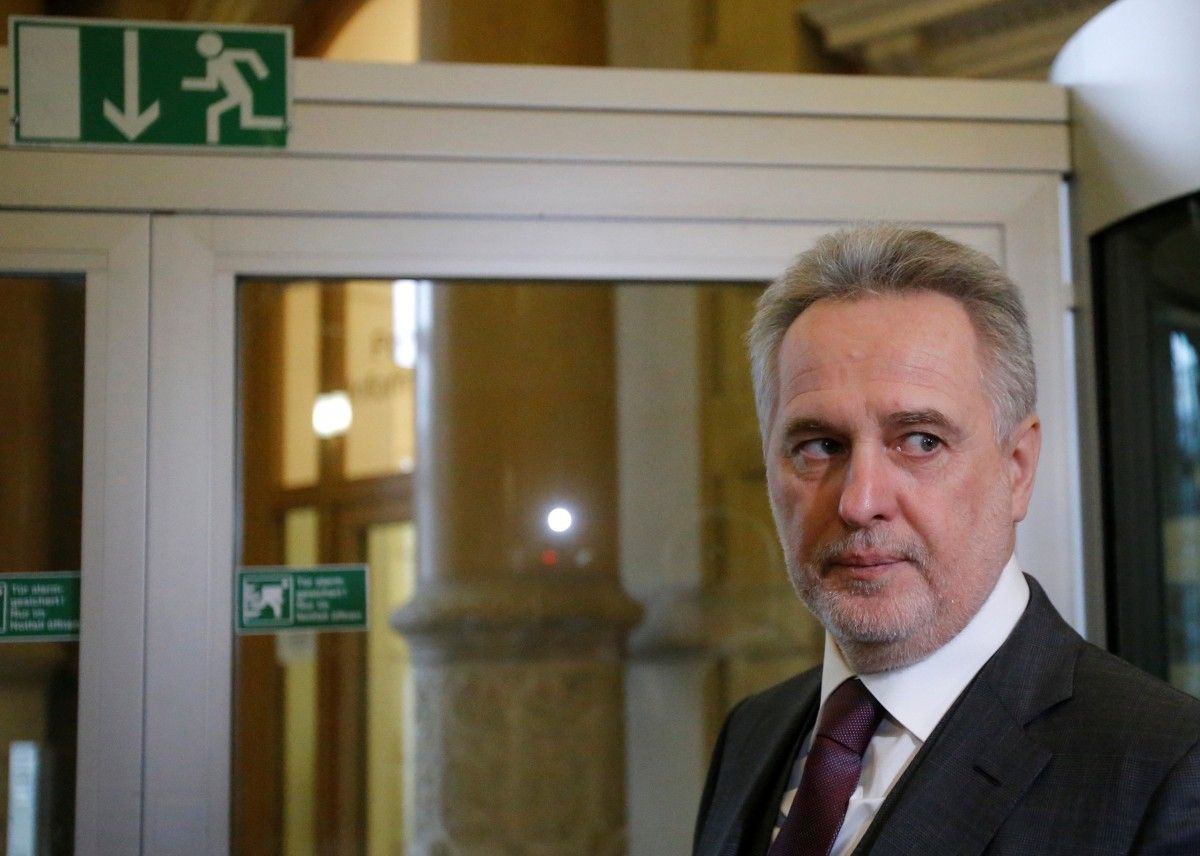 REUTERS
Billionaire Dmytro Firtash — linked to former Trump campaign manager Paul Manafort — is fighting his extradition to Chicago on racketeering charges, according to The Chicago Tribune.
Firtash has long argued that his 2014 arrest for allegedly running an international titanium racket involving Boeing was politically-motivated, claiming that the Obama administration was using him to punish Russian President Vladimir Putin for annexing Crimea from Ukraine.
Currently free on bail in Austria after posting a $174 million bond, Firtash assembled an all-star team of U.S. lawyers to toss the case before Firtash is even brought to the U.S.
Firtash's business dealings with Manafort — outlined in a separate civil case in New York — may be of interest to federal investigators probing ties between Russia and the Trump campaign.
Read alsoFirtash released on EUR 125 mln bail on Friday – mediaSo far, prosecutors in Chicago are not backing off. They filed a whopping 115-page brief this week arguing that Firtash should be made to face justice in the U.S. before he can try to have the case thrown out.
Comparing Firtash's racket to the Mafia, prosecutors wrote, "Firtash and (his co-defendant Andras) Knopp have been identified by United States law enforcement as two upper-echelon associates of Russian organized crime; their prosecution will disrupt this organized crime group and prevent it from taking further criminal acts within the United States.
Read alsoACU accuses Firtash's plants of price inflationThey added, "this prosecution also takes aim at the corruption of foreign public officials, a concern that the Congress has identified as a threat to global security."