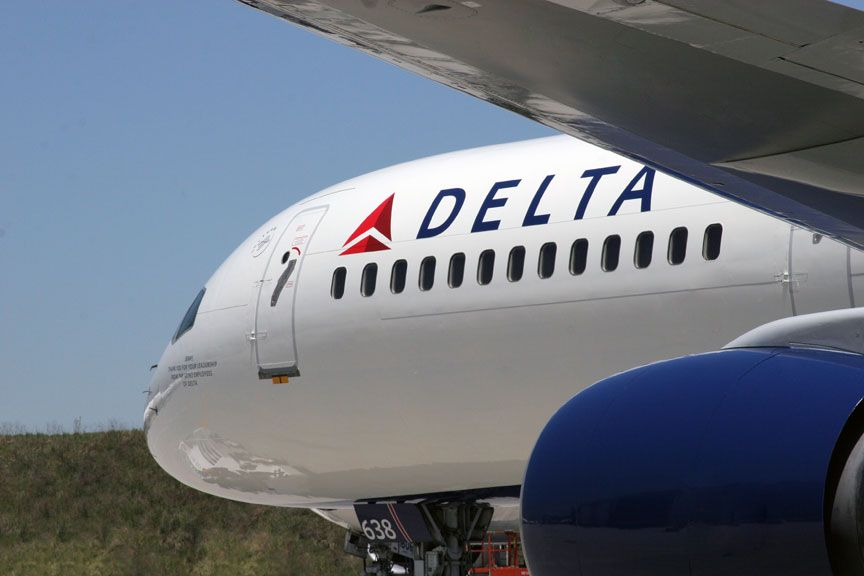 aviareps.com.ua
"Passenger next to me refused to fly with me because according to him I was an occupant of Crimea as well as other Russian citizens. Delta airlines supported his case. As a result had to take another flight much later," Yeryomin wrote on Facebook.
"God bless America. Time to go home after 22 years of living here," he added.
The Embassy of Russia in the U.S. has said the diplomats are already investigating the incident, and requested comments from Delta.
The Russian RIA Novosti edition referring to the air carrier's statement reported that the Russian citizen was late for boarding and broke through the closed gate door and thereby triggered the alarm.
Due to the violation of safety rules, the passenger was questioned by law enforcers, the air carrier said, and then rebooked to another flight to Atlanta.