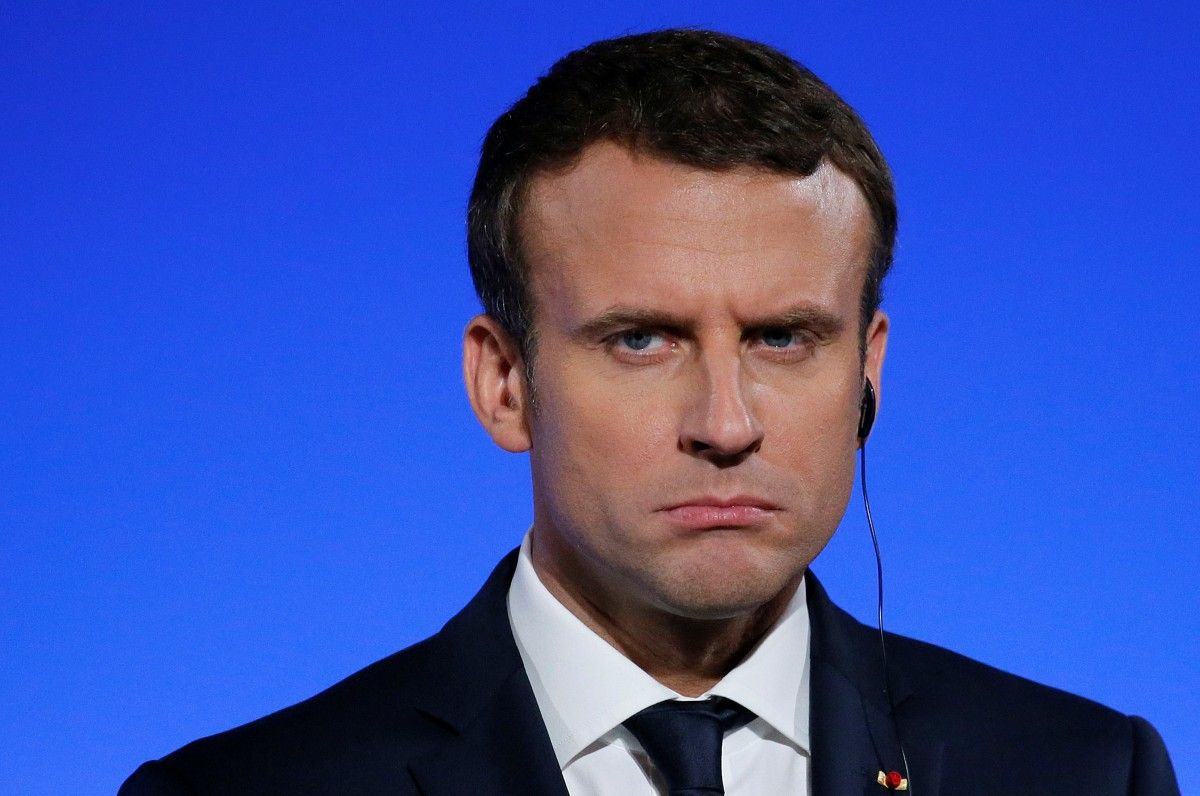 REUTERS
About two dozen Facebook accounts were created to conduct surveillance on Macron campaign officials and others close to the centrist former financier as he sought to defeat far-right nationalist Marine Le Pen and other opponents in the two-round election, the sources told Reuters.
Macron won in a landslide in May.
Facebook said in April it had taken action against fake accounts that were spreading misinformation about the French election. But the effort to infiltrate the social networks of Macron officials has not previously been reported.
The spying campaign included Russian agents posing as friends of friends of Macron associates and trying to glean personal information from them, according to the U.S. congressman and two others briefed on the matter.
Read alsoMacron claims massive hack as emails leaked - mediaFacebook employees noticed the efforts during the first round of the presidential election and traced them to tools used in the past by Russia's GRU military intelligence unit, said the people, who spoke on condition they not be named because they were discussing sensitive government and private intelligence.
Facebook told American officials that it did not believe the spies burrowed deep enough to get the targets to download malicious software or give away their login information, which they believe may have been the goal of the operation.
Read alsoWikiLeaks finds Russian trace in hacker attack on Macron's headquarters The same GRU unit, dubbed Fancy Bear or APT 28 in the cybersecurity industry, has been blamed for hacking the Democratic National Committee during the 2016 U.S. presidential election and many other political targets. The GRU did not respond to a request for comment.