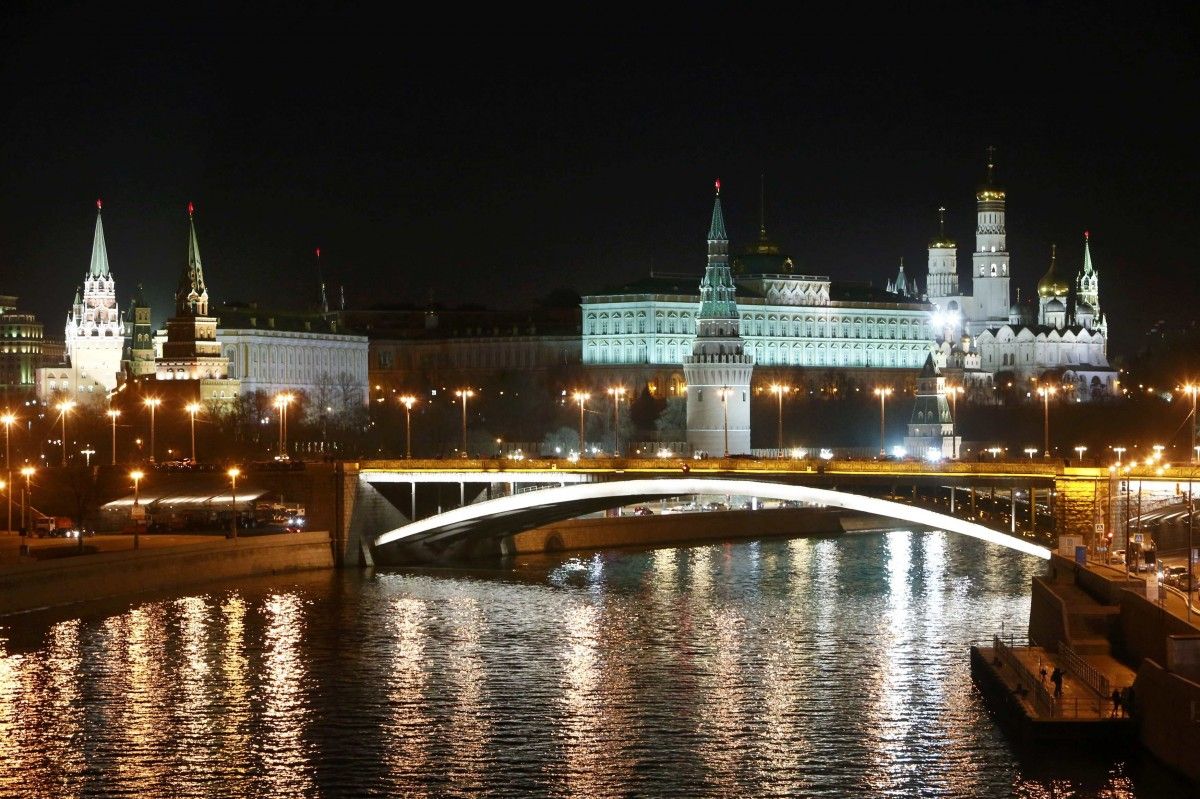 REUTERS
As Kommersant reported on Thursday, citing a source in the Foreign Ministry, the U.S. Congress voted for a bill including new sanctions against Russia and several other states by an overwhelming majority on Tuesday. The bill will come into force if signed by the president, Prime wrote.
"Since the document makes it in fact impossible to return the diplomatic real estate in the U.S., arrested back during the former presidential administration, to Russia, the Russian authorities can arrest the dacha district of the U.S. embassy on the Serebryany Bor Island. Besides, 35 American diplomats can be expelled from the country: the same number of Russian embassy representatives were forced to quit the U.S. last December," the newspaper reported.
The Russian authorities see symmetrical retaliation to Washington useless but can suspend the cooperation in issues crucial for the U.S., such as scaling up of pressure against North Korea, sources told Kommersant.