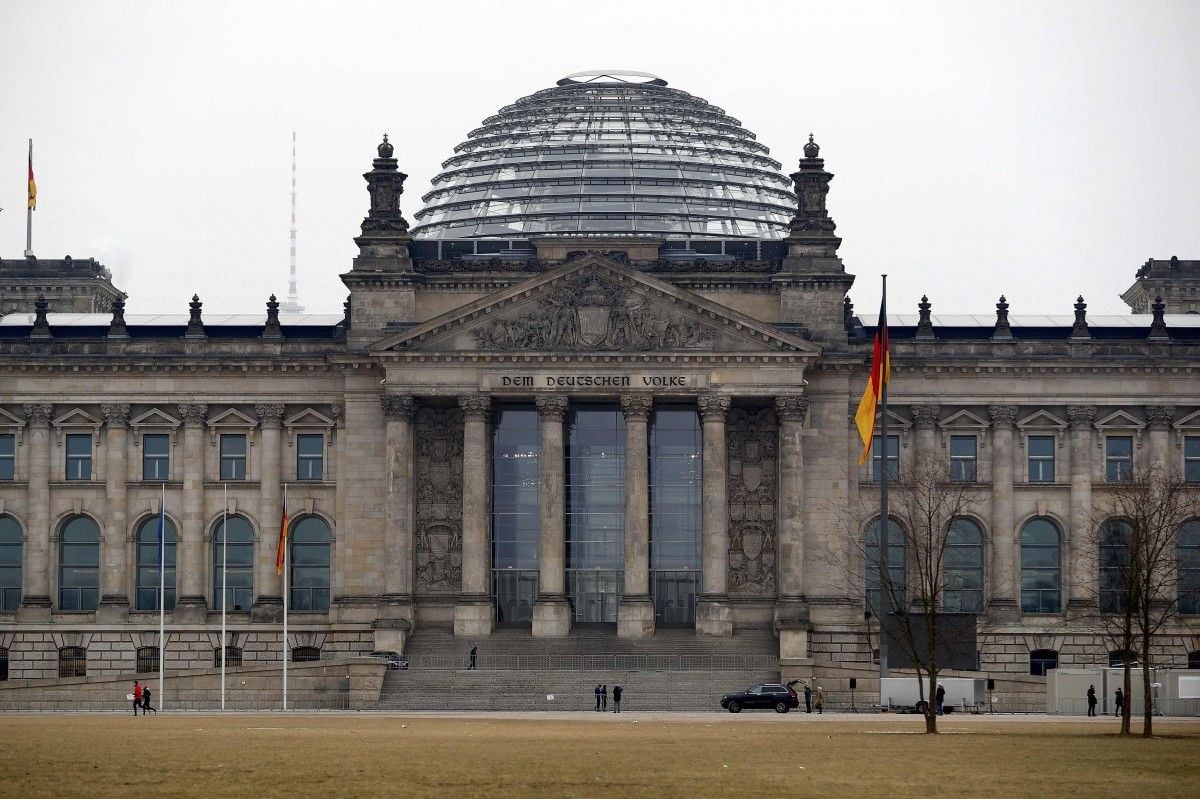 REUTERS
"The U.S. has left the common line it had with Europe for sanctions against Russia," Zypries told ARD television, adding that by not coordinating with Europe on the matter, there was a risk that German companies would be harmed, according to Reuters.
German business leaders warn that new sanctions passed last week by the U.S. House of Representatives could prevent German companies from working on pipeline projects that they say are essential to Germany's energy security.
Read alsoGermany may abandon five projects related to Russian Nord Stream 2As UNIAN reported earlier, U.S. lawmakers reached an agreement on Wednesday paving the way for the U.S. Senate to pass a bill as soon as this week to impose new sanctions on Russia and bar President Donald Trump from easing sanctions on Moscow without Congress's approval.