McFaul: Not so many U.S. diplomats in Russia as Putin wants to expel
12:40, 31 July 2017
World
Former U.S. Ambassador to Russia Michael McFaul says the U.S. Embassy in Moscow does not have as many American diplomats as Russian President Vladimir Putin wants to expel as a response to new U.S. sanctions.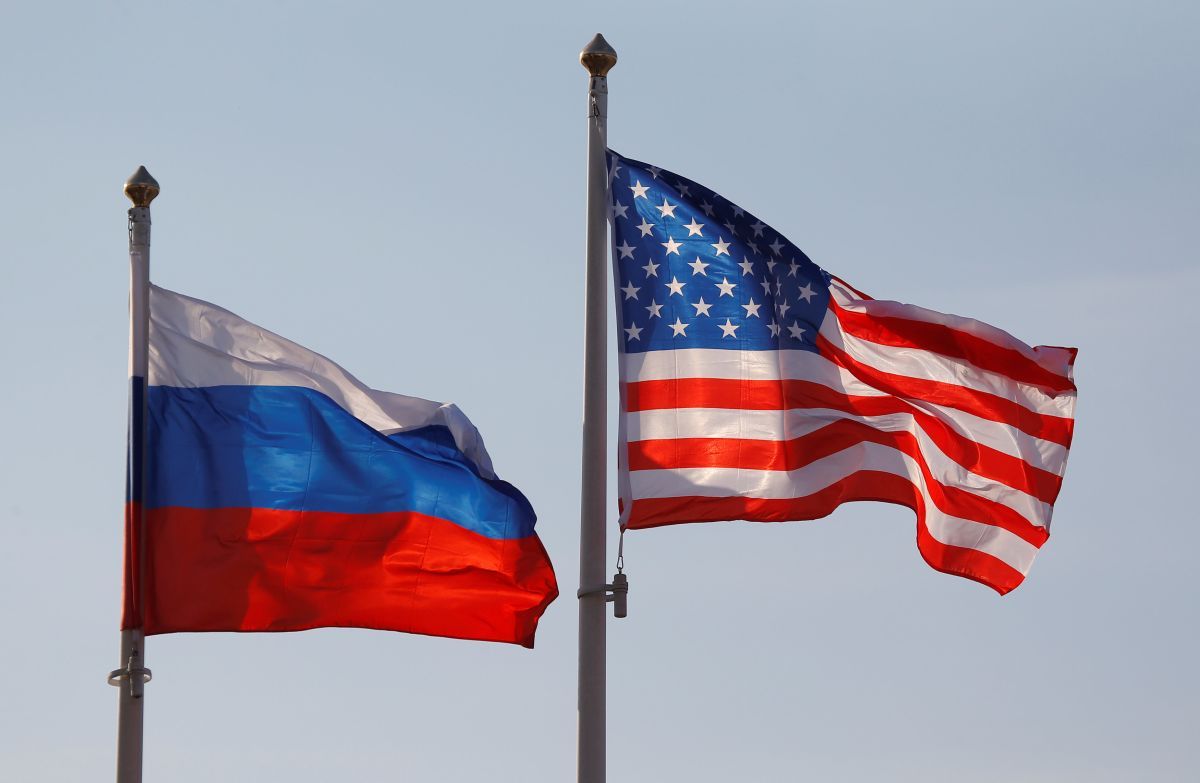 REUTERS
"We don't have 755 American diplomats in Russia," McFaul wrote on Twitter.
To the remark of journalist Andrew Roth that many of these employees are support staff, not diplomats, McFaul said: "Are we sure 755 Americans will be leaving? We didn't have that many Americans in the entire embassy when I was there."
"If these cuts are real, Russians should expect to wait weeks if not months to get visas to come to [the] U.S.," he tweeted.
As UNIAN reported earlier, President Vladimir Putin said Russia would expel 755 U.S. diplomatic staff and could consider imposing additional measures against the United States as a response to new U.S. sanctions, although not for now.
If you see a spelling error on our site, select it and press Ctrl+Enter