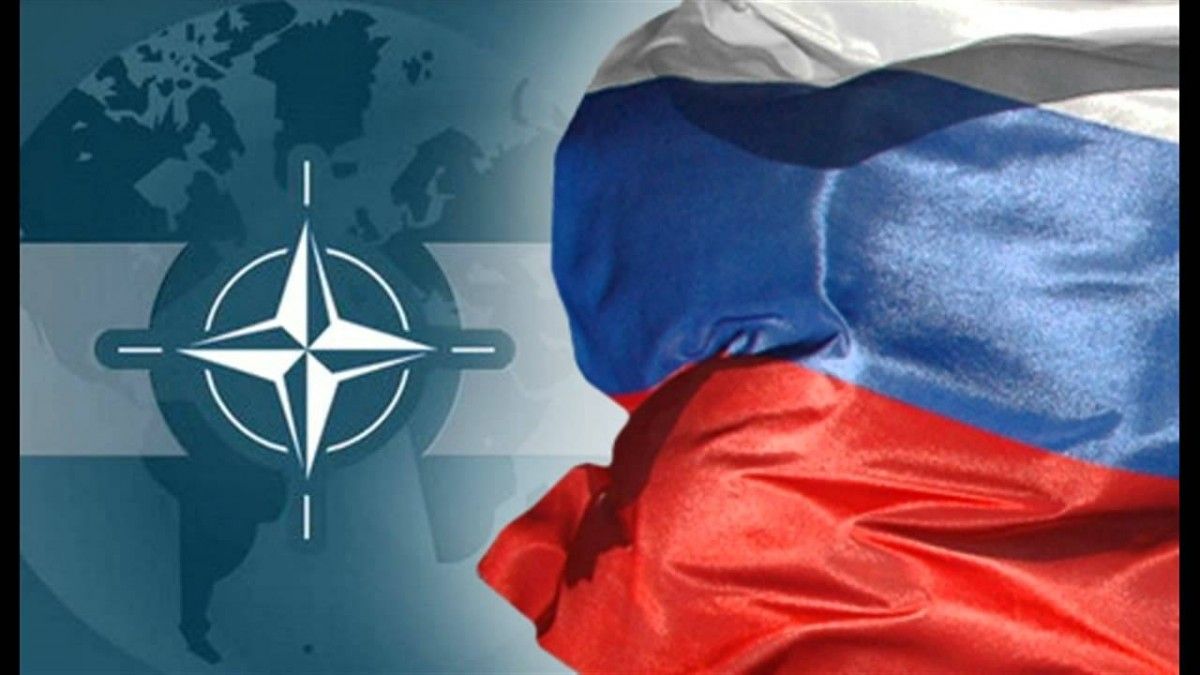 Newsader
The troops are conducting military maneuvers known as Zapad, Russian for "west," in Belarus, the Baltic Sea, western Russia and the Russian exclave of Kaliningrad. The drills will feature a reconstituted armored force named for a storied Soviet military unit, the First Guards Tank Army, NYT reports.
"The great concern is they're not going to leave, and that's not paranoia," said U.S. Gen. Tony Thomas, the head of the United States Special Operations Command.
For this installment of the Zapad maneuvers, Russia has requisitioned enough rail cars to carry 4,000 loads of tanks and other heavy equipment to and from Belarus.
Read alsoU.S. supplies $22 mln worth of combat simulation equipment to Ukraine army training center"That name was chosen for a reason," said Philip M. Breedlove, a retired four-star Air Force general who served as NATO commander. "It sends a very clear message to the Baltics and Poland."
In addition, the Russians have fielded a new motorized division near Smolensk, close to the border with Belarus, which could be used in conjunction with the tank unit. In combination with the highly mobile tank army, that force has about 800 tanks, more than 300 artillery pieces and a dozen Iskander tactical missile launchers.
That is more tanks than NATO has in active units deployed in the Baltic States, Poland and Germany put together, the article says, referring to  Phillip A. Karber, the president of the Potomac Foundation, who has studied Russian military operations in and around Ukraine.
Read alsoDef. Ministry says Ukraine-U.S. Rapid Trident-2017 drills scheduled for Sept"There is only one reason you would create a Guards Tank Army, and that is as an offensive striking force," General Hodges said. "This is not something for homeland security. That does not mean that they are automatically going to do it, but in terms of intimidation it is a means of putting pressure on allies."
NATO officials say the exercise is intended to test Russia's contingency plans for a major conflict with the alliance and will also involve Russian civilian agencies.
"We have every reason to believe that it may be substantially more troops participating than the official reported numbers," Jens Stoltenberg, NATO's secretary general, said in July.
Read alsoUkrainian-Belarusian border never to be border of war: Poroshenko-Lukashenko meetingAdding to the concern, the Russians have yet to agree that international observers can monitor the Zapad exercise. American officials have long said that monitoring is important, given the difficulty of Western intelligence in determining whether Russian military activity is merely an exercise or a preparation for an armed intervention.