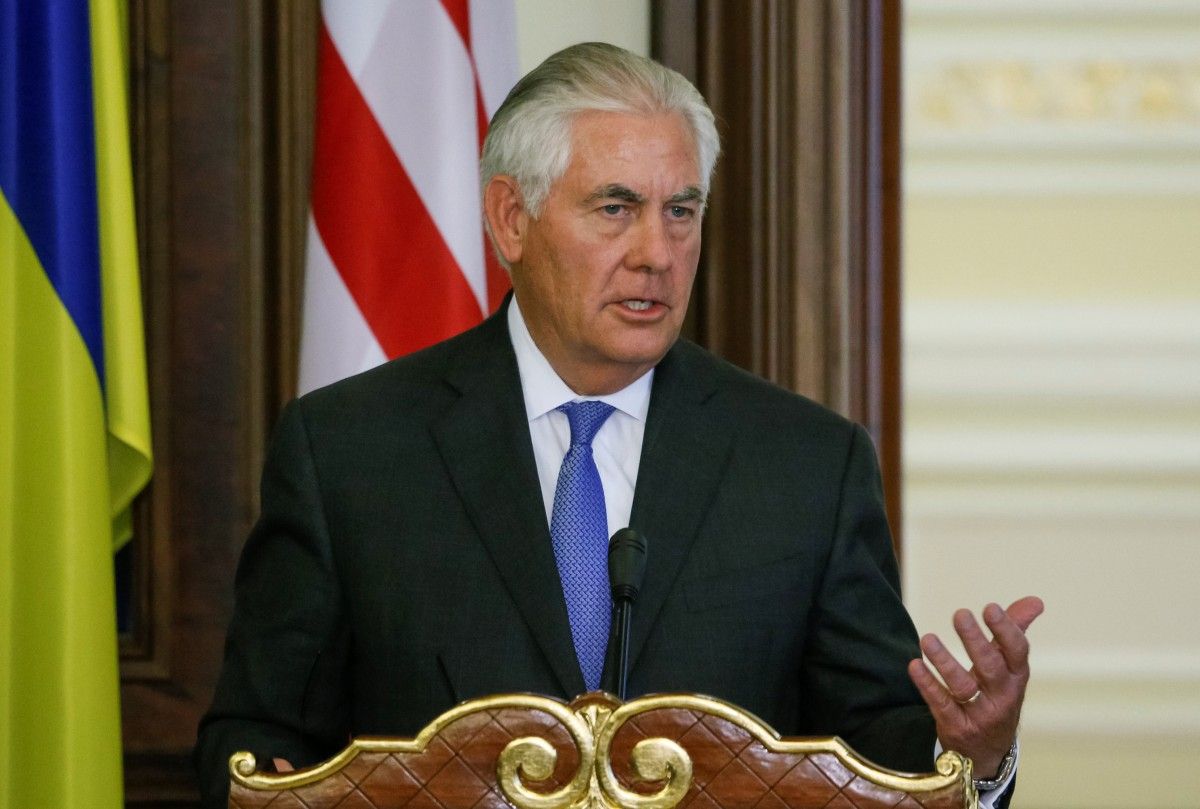 REUTERS
It is highly unusual for a Cabinet secretary to turn down money for his department. But more than five months into his tenure, Tillerson has not issued a simple request for the money earmarked for the State Department's Global Engagement Center, $60 million of which is now parked at the Pentagon. Another $19.8 million sits untouched at the State Department as Tillerson's aides reject calls from career diplomats and members of Congress to put the money to work against America's adversaries, Politicо reports.
The $60 million will expire on Sept. 30 if not transferred to State by then, current and former State Department officials say.
Read alsoRex Tillerson: Trump not very happy about Russia sanctions bill – mediaOne Tillerson aide, R.C. Hammond, suggested the money is unwelcome because any extra funding for programs to counter Russian media influence would anger Moscow, according to a former senior State Department official.
"This is an extraordinary example of the dysfunction that is ripping through the State Department," said Brett Bruen, a former U.S. diplomat in contact with State employees involved in the funding fight. "What we're seeing is a small group of people with very thin knowledge making all the decisions in a very centralized and isolated process. It causes unnecessary delays and confusion."
Read alsoU.S. Treasury fines ExxonMobil $2 mln for breaching Russia sanctions"Hammond said the secretary is in the process of working through disagreements with Russia, and this is not consistent with what we're trying to do," the former senior State official said.