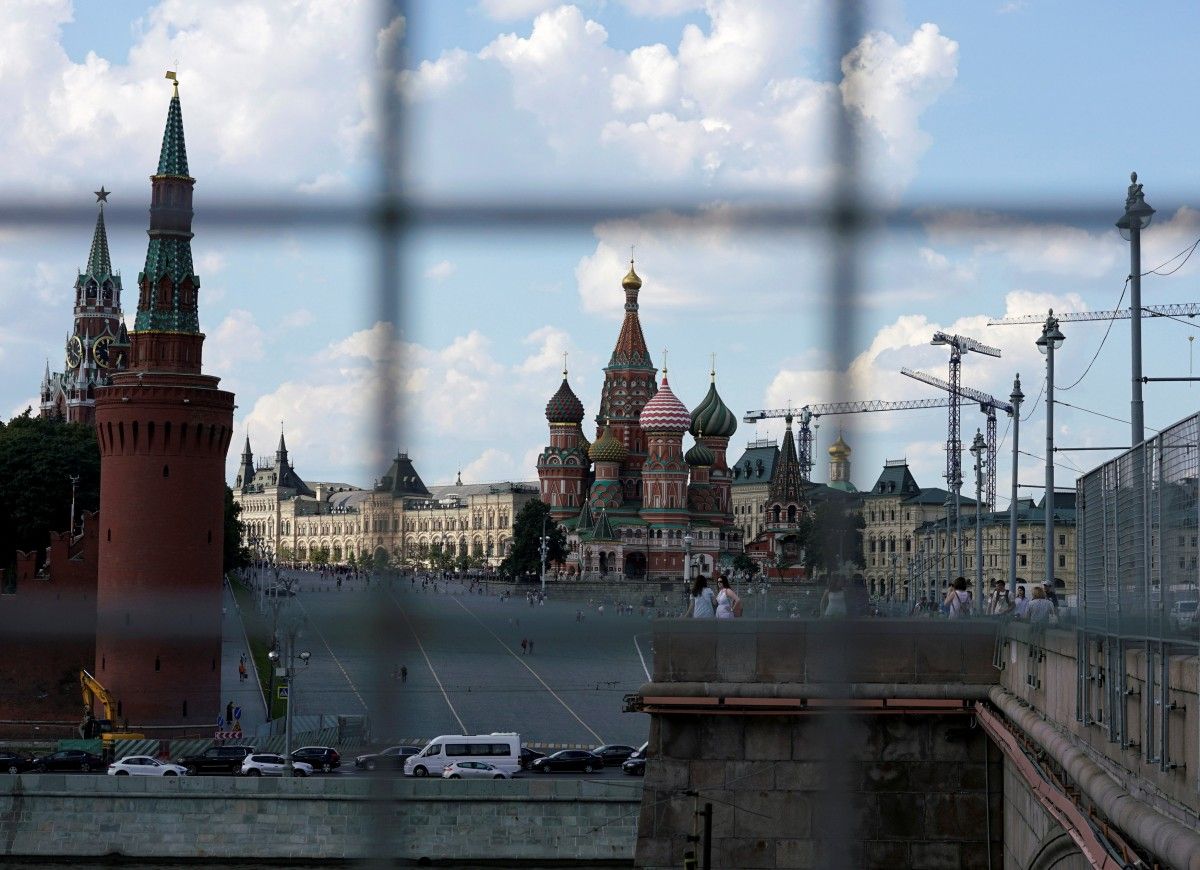 REUTERS
Svetlana Sidorkina said on August 3 that Vladimir Yegorov had been jailed until September 18 while an investigation on suspicion of public calls for extremism is under way, RFE/RL reported.
Sidorkina said Yegorov is being held in his native town of Toropets in western Russia's Tver region.
Read alsoFalsifications used to jail Ukrainian activist in Crimea – human rights groupYegorov, the leader of the liberal Yabloko party's branch in Toropets, was charged with public calls for extremism in October after he posted materials on the Internet in August 2016 criticizing Russian President Vladimir Putin.
He later fled to Ukraine and asked for political asylum there. After Ukrainian authorities refused to give him asylum, Yegorov moved to Belarus, hoping to get asylum there.
Belarusian human rights activists raised concerns about Yegorov's whereabouts on April 2, saying that he had been missing from his room in a Minsk hostel since July 29. His lawyer said later that he had been extradited.