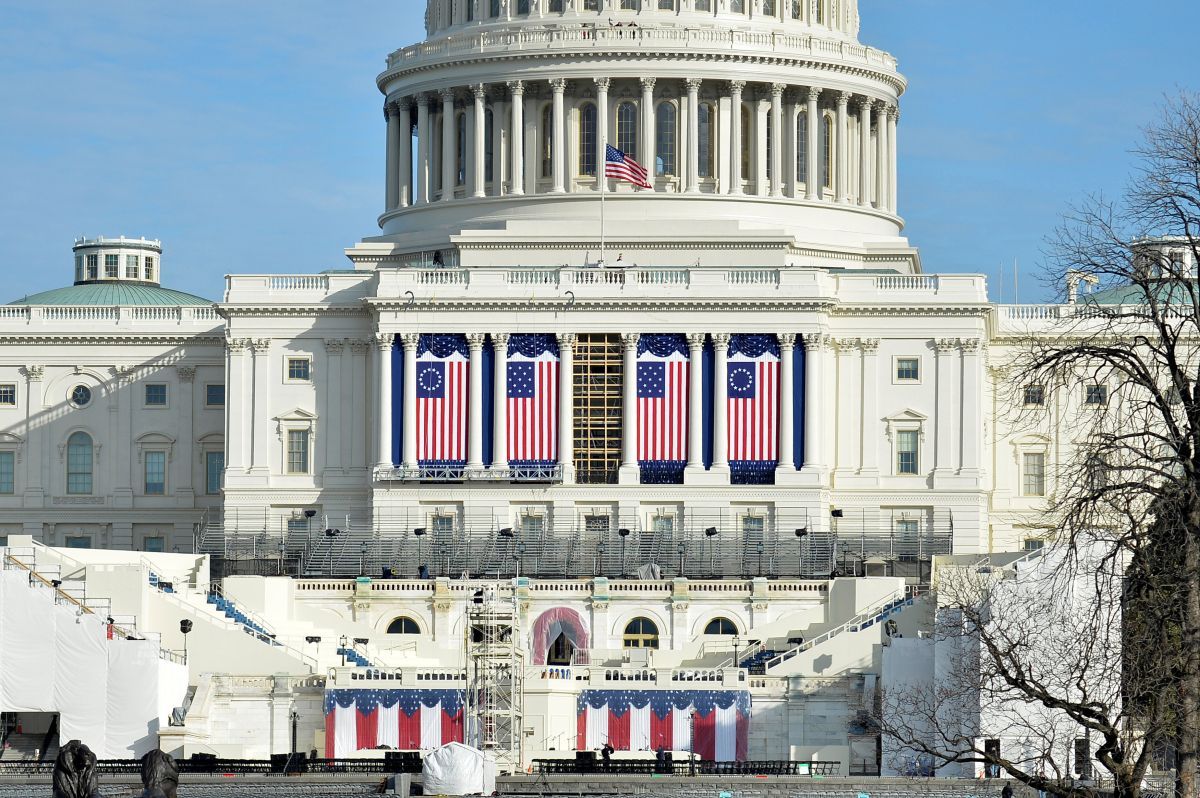 REUTERS
The officials said a proposed aid package includes Javelin anti-tank missiles with an estimated cost of about $50 million, NBC News said.
"It is the right move and I see the fingerprints of Secretary of Defense Mattis all over it," said Ret. Adm. James Stavridis, former commander of NATO and an NBC News analyst.
"This is a very logical and sensible move which will increase deterrence — because it will place doubt in the minds of Russian aggressors in terms of their use of offensive weapons systems."
Read alsoU.S. general wants more troops in Europe to deter Russia – mediaThe proposal for providing weapons to Ukraine comes amid tension between the White House and Congress over how to respond to Russian interference in the 2016 election, and an investigation by Special Counsel Robert Mueller into possible collusion between the Trump campaign and Russia. President Trump signed a bill imposing sanctions on Russia for its cyberhacking and its actions in Ukraine but complained that it harmed relations.
While the three officials said no final decision has been made on providing the weapons, they agreed that the Pentagon is in favor of the move.
A Pentagon spokesperson would not confirm the details of the package, saying only, "we haven't ruled anything out."
"I can certainly say that we have not provided defensive weapons nor have we ruled out the option to do so," said State Department spokesperson Heather Nauert during a briefing Thursday.
Still undecided, said the three officials, is whether the U.S. would provide the Javelins through an intermediary and whether U.S. service members would train the Ukrainian military on how to operate them.