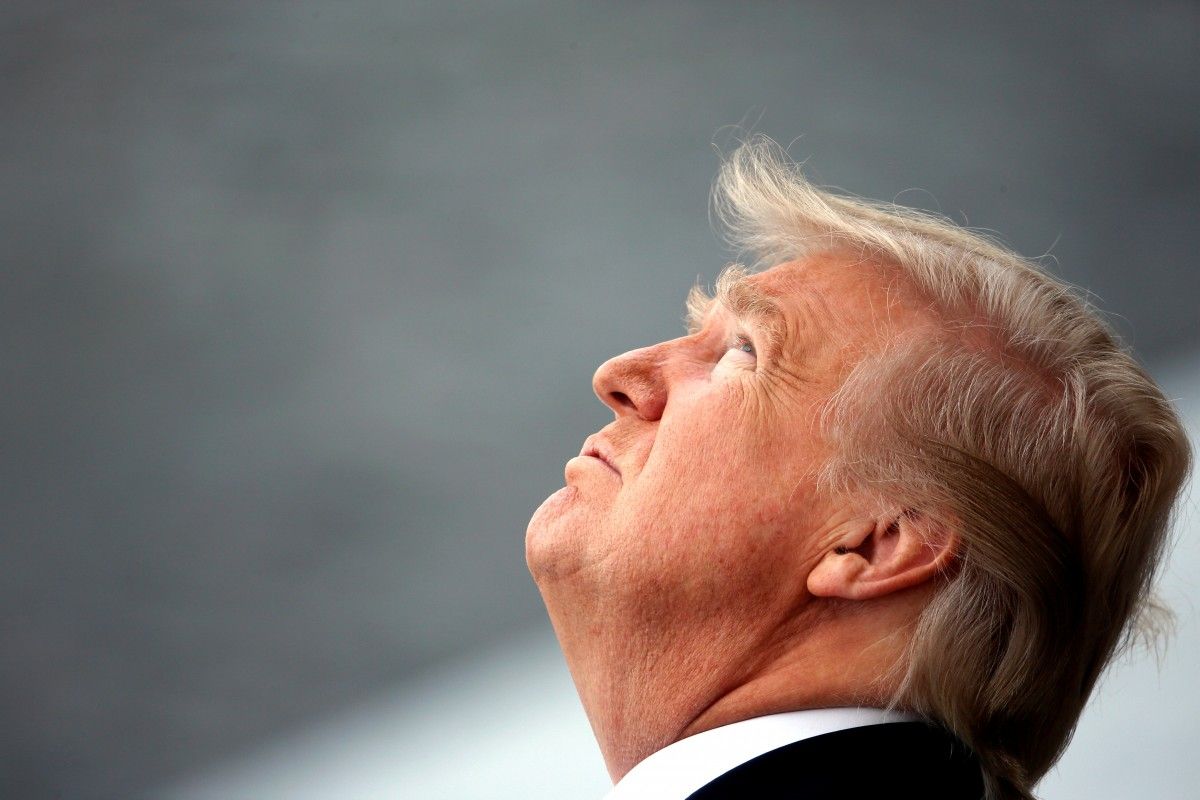 REUTERS
Overall, 38% say they approve of Trump's handling of the presidency, according to a new CNN poll conducted by SSRS, with 56% saying they disapprove. Just one other newly-elected president has held an approval rating below 50% at this point in his presidency since modern polling began: Bill Clinton, whose approval rating stood at 44% at this point in 1993.
Read alsoRussia collusion probe entering new phase in U.S. as grand jury impaneledLooking back over the first 200 days of Trump's time in office, just 36% say they consider it a success, and 59% consider it a failure. Both Barack Obama and George W. Bush were viewed as successful at this stage of their presidency by most Americans (56% for Bush, 51% for Obama).
As UNIAN reported earlier, Donald Trump tweeted that U.S. relationship "is at an all-time & very dangerous low." The U.S. president has accused Congress of such developments.