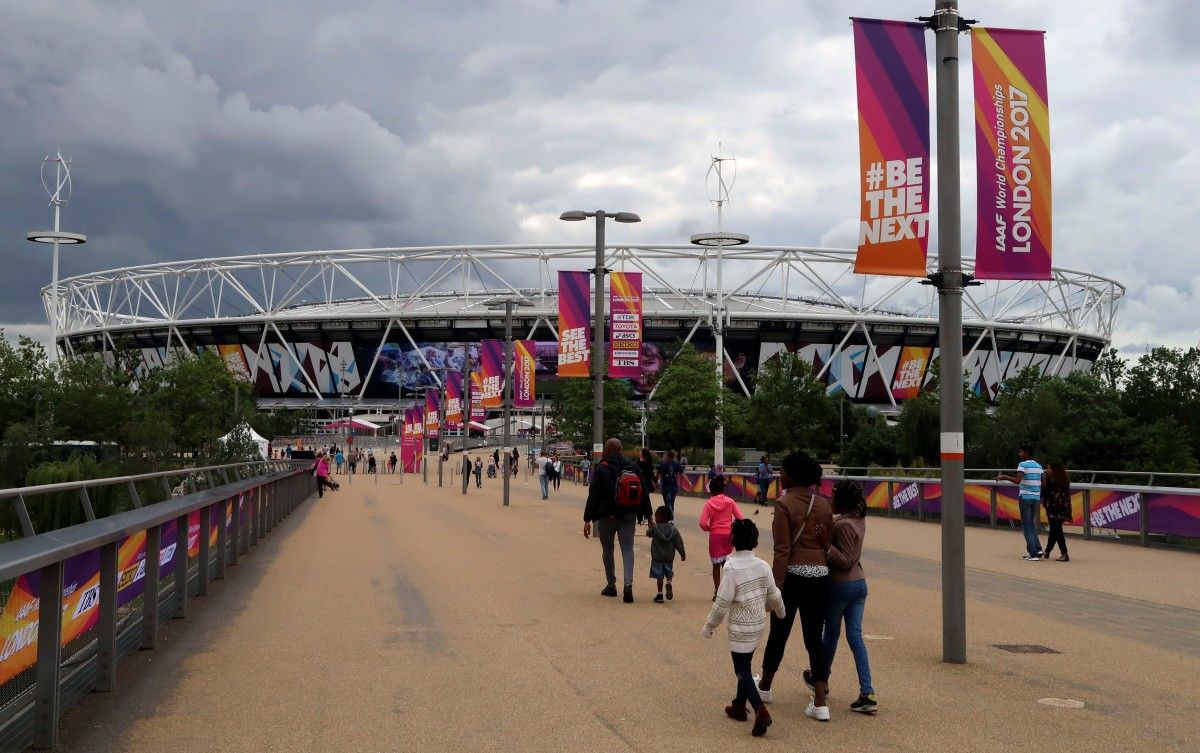 REUTERS
One of the most high-profile victims was reported to be Isaac Makwala of Botswana, one of the favorite for Tuesday's 400 meters final, who was due to race in the first round of the 200 meters on Monday but did not start, according to Eurosport.
He was withdrawn due to "an unspecified medical condition" by an IAAF medical delegate, though it was not immediately confirmed if he was staying at the hotel in question.
Read alsoUkrainian lightweight champ Lomachenko showcases dominant skill with TKO over MarriagaThe London 2017 organizers released a statement later on Monday saying that a number of team members had reported numerous cases of gastroenteritis at their hotel. "There have been a number of cases of gastroenteritis reported by team members residing within one of the official team hotels for the World Championships," the statement said.
"Those affected have been supported by both team and LOC medical staff, in addition we have been working with Public Health England to ensure the situation is managed and contained.
"As a result, further advice and guidelines have been issued to team doctors and support staff - standard procedure for such an occurrence where a number of teams are occupying championship accommodation."