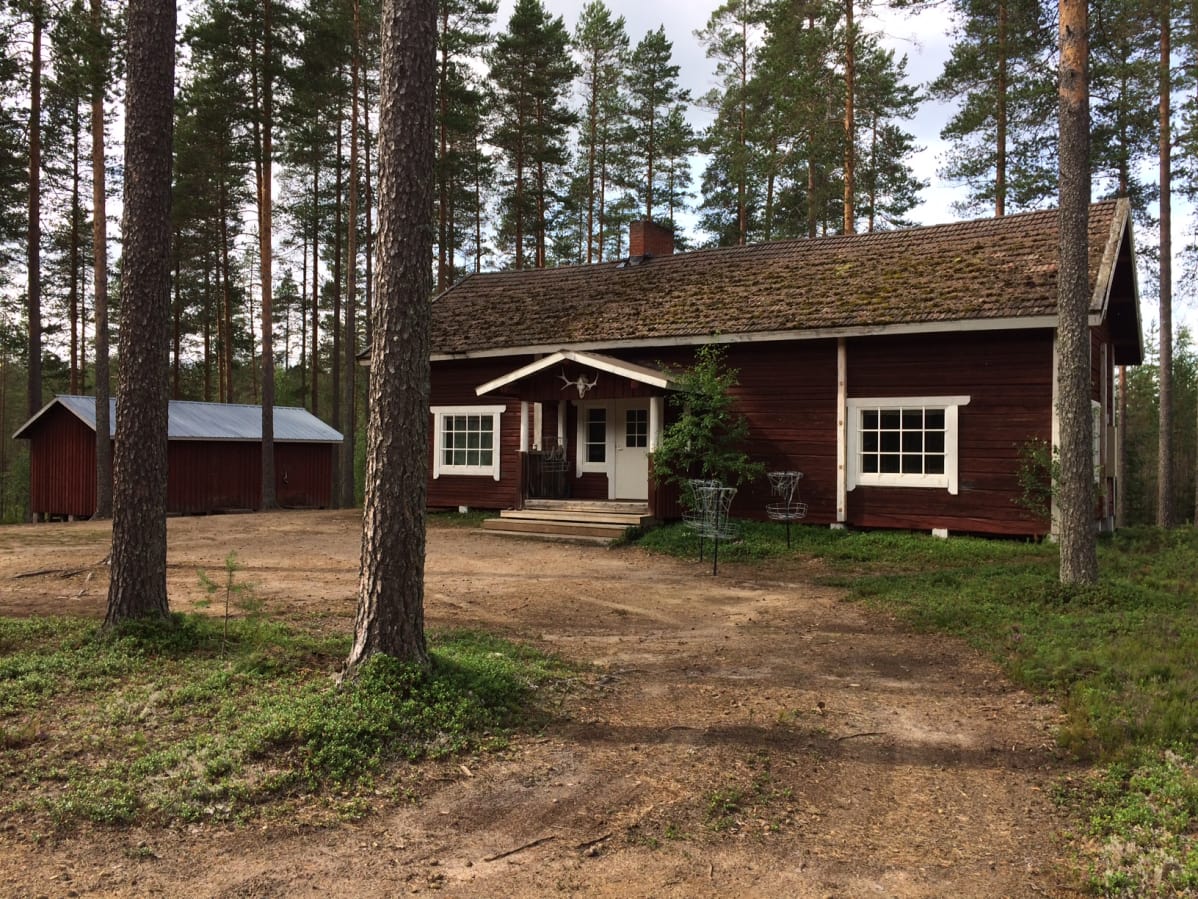 yle.fi
As reported, on July 30 secretary of the Tuupovaara city's hunting society Sulo Suhonen received a call with a request to accommodate a group of berry pickers.The Ukrainians and Estonians were offered a hunting house as accommodation and provided with food. It is known that initially, the group was heading to the city of Yuka, but this trip was called off for unknown reasons at the last moment. A few days later, Suhonen appealed to law enforcement agencies to find out what to do with these people, Yle reports.
On August 8, police officers and Suhonen arrived at a location where 37 Ukrainians and three Estonians had been housed, but they saw none of the group members in the hunting house. Suhonen told Yle that he had seen a trail of a vehicle, presumably a bus, near the house.
Read alsoNATO reacts to Putin's visit to unrecognized AbkhaziaSuhonen attempted to find out who these people had been supposed to work for, but none of the entrepreneurs involved in this type of business said they had been aware of the group.
Local police refused to set out on the search for the missing, claiming they do not see the motive for the crime.
Read alsoEU acknowledges Ukraine's European aspirations, recognizes its European choice – TuskThe local publication Karjalainen indicates that the organizer of the tour was a businessman from Russia.
It is noted that the arrival of the group in the area on July 30 looks rather strange given that the berries are regularly picked two weeks later.