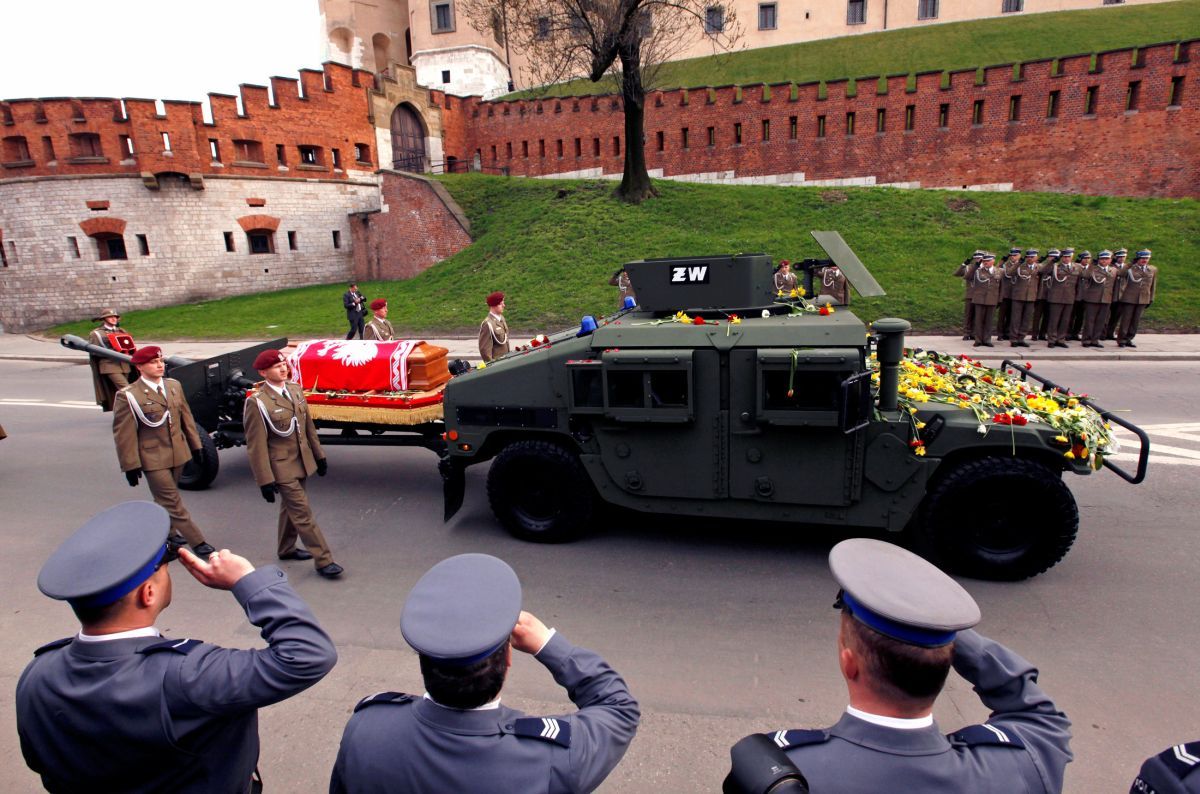 REUTERS
An earlier report into the crash under Poland's previous government said the wing smashed into a birch tree close to the runway at the Smolensk military airport, causing the plane to crash, Radio Poland reported.
"Damage to the left wing of the TU 154M was not started by colliding with the birch tree… The wing's destruction started before the birch tree… [and] much damage to the left wing of the TU 154M plane carry traces of an explosion," the commission said in a statement on Wednesday.
Read alsoSmolensk tragedy: Presidential plane fell apart in air The 2010 crash killed Polish President Lech Kaczynski, his wife, and 94 others, many of them top government and military officials.
The new commission set up by the conservative Law and Justice party, headed by the late president's twin brother, after it came to power in 2015, claimed earlier this year that the presidential plane was probably brought down by an explosion.
It added that Russian air traffic controllers deliberately misled Polish pilots about their location as they approached the runway of the Smolensk military airport in western Russia on 10 April 2010.