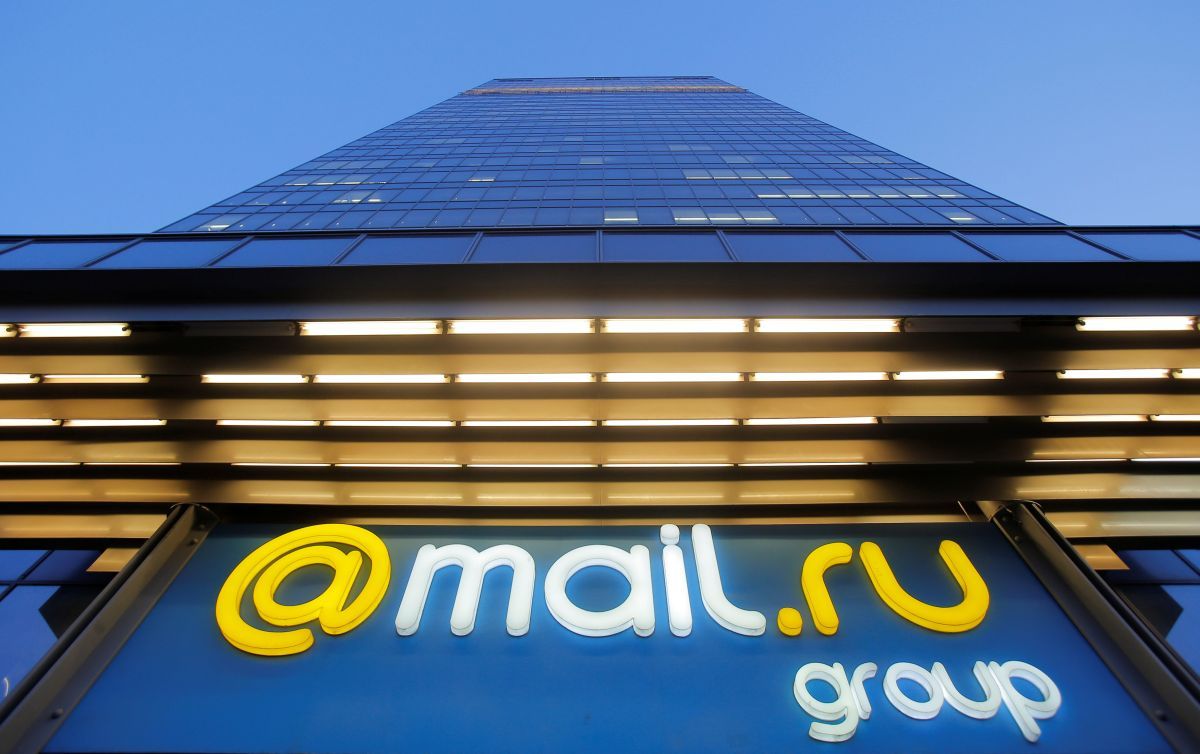 REUTERS
Mail.ru now expects 2017 revenues of 52.6-53.9 billion rubles ($879-900 million), implying growth of 23 to 26 percent. In April, the company had raised its revenue forecast to 17-21 percent from 16-19 percent, as reported by Reuters.
The new guidance takes into account the impact of a ban in May by the Ukrainian government on Mail.ru products, part of a package of restrictions on Russian internet firms that Kyiv said was intended to guard against cyber threats.
Mail.ru said the negative effect of the ban was estimated at around 1.5 percent of total revenues in 2017. In May, the company also said the ban would not affect its targets.
The company reported a 36.8 percent jump in second-quarter revenues, including all acquisitions on a pro forma basis, to 13 billion rubles, driven by strong growth in online advertising, games and paid services on its popular social networking sites.
Read alsoUkraine explains to Council of Europe move to block Russian websitesNet profit rose 2 percent to 3 billion rubles and earnings before interest, taxation, depreciation and amortization (EBITDA) grew 6.5 percent to 4.6 billion roubles.
It said EBITDA was seen at 20 billion rubles this year, compared to 18 billion rubles in 2016.
"2017 remains an investment year for us and we continue to significantly invest and expand our new projects which, at this stage, are not contributing to EBITDA," Mail.ru said.
Russia's second biggest mobile operator Megafon bought a majority stake in Mail.ru earlier this year. Mail.ru itself has also made a number of acquisitions in the past few months, expanding in games, food delivery and ride-sharing services.
Mail.ru owns three of the major Russian language social networks – VKontakte, Odnoklassniki and Moi Mir (My World) and Russia's largest online games business.
London-listed shares in Mail.ru were up 5.9 percent by 08:50 GMT at $29.50.