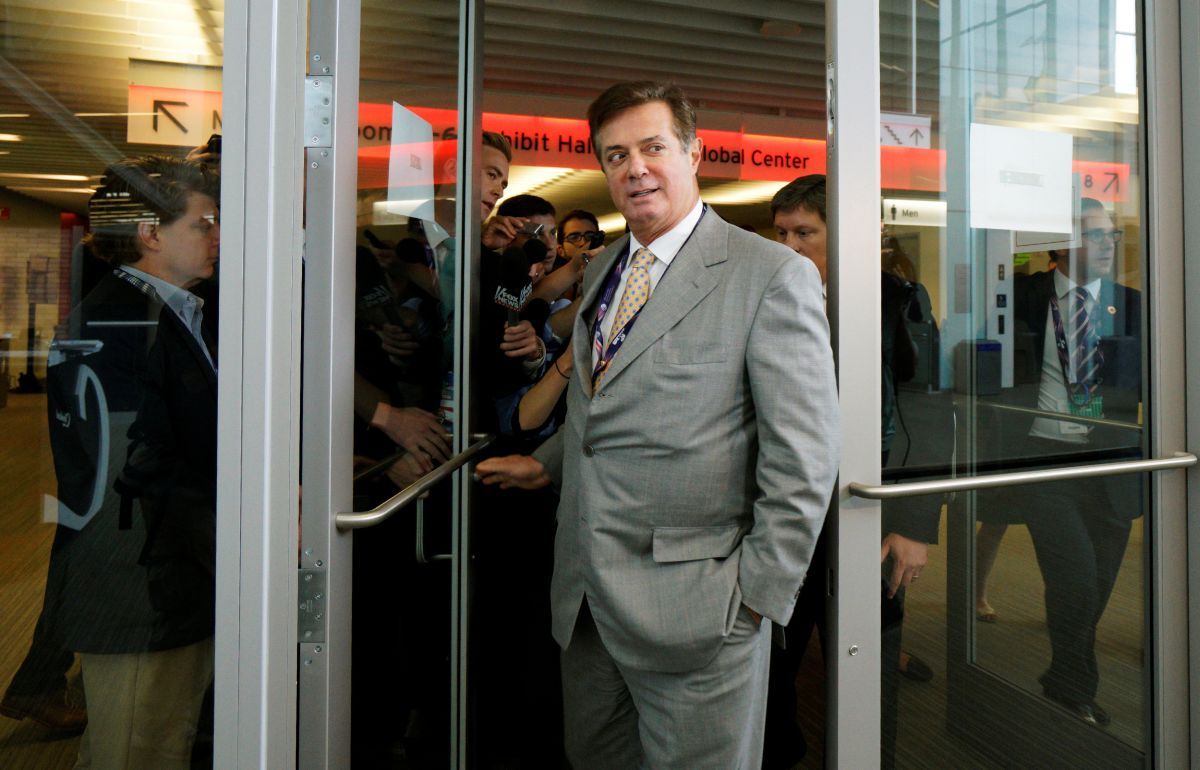 REUTERS
The sources say the Justice Department was seeking cooperation related to the federal investigation into Manafort for possible money laundering or tax violations in his business dealings with pro-Russia parties in Ukraine, according to CNN.
Yohai provided information and documents to federal investigators in New York more than two months ago, according to one of the sources.
Yohai has been under federal investigation for real estate deals he made with Manafort.
Read alsoTrump Jr., Manafort reach deal with U.S. Senate panel to avoid public hearingNeither Yohai nor Manafort has been accused of any wrongdoing in either investigation.
People familiar with the matter tell CNN that Manafort is hiring new lawyers whose expertise is in tax investigations, a signal that Mueller's probe is focusing at least in part on possible tax crimes.
Read alsoFBI raided former Trump campaign manager Manafort's home in July – mediaThe FBI and the special counsel's office declined to comment.