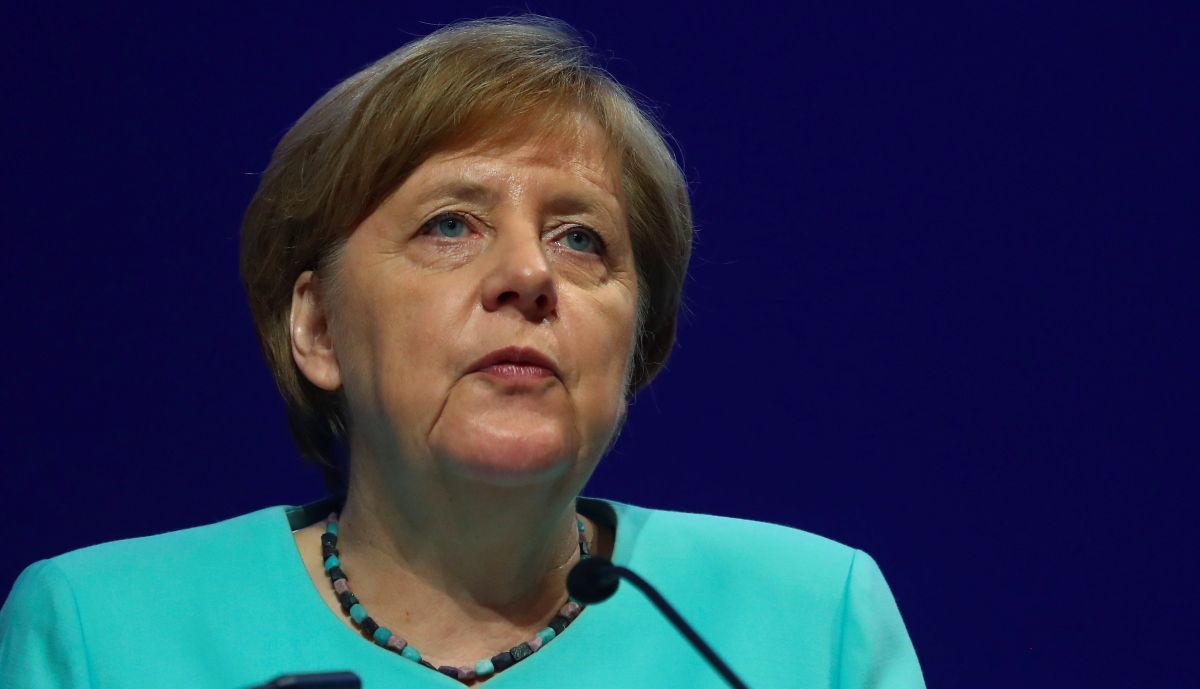 REUTERS
In Merkel's first formal campaign rally, she reiterated her party's commitment to the EU, asserting that it is "a wonderful project and the CDU (Christian Democratic Union of Germany) will never question it," EBL News wrote.
At Saturday's rally, Merkel cited another campaign slogan: "Strengthening Europe means strengthening Germany," according to the New York Times citing the Associated Press.
"For us, the greatest security and the greatest peace project is the European Union," she told the cheering crowd.
Read alsoLeader of German liberals urges to "forget" about Crimea occupation for nowMerkel is set to appear at 50 rallies across Germany ahead of the federal elections on September 24, where she hopes to win a fourth term as chancellor.
Campaign posters for Merkel's Christian Democratic Union have highlighted the country's economic prosperity, with slogans such as "For a Germany in which we live well and happily," and "For good work and good pay." Other themes include "More respect for families," and "Security and order."