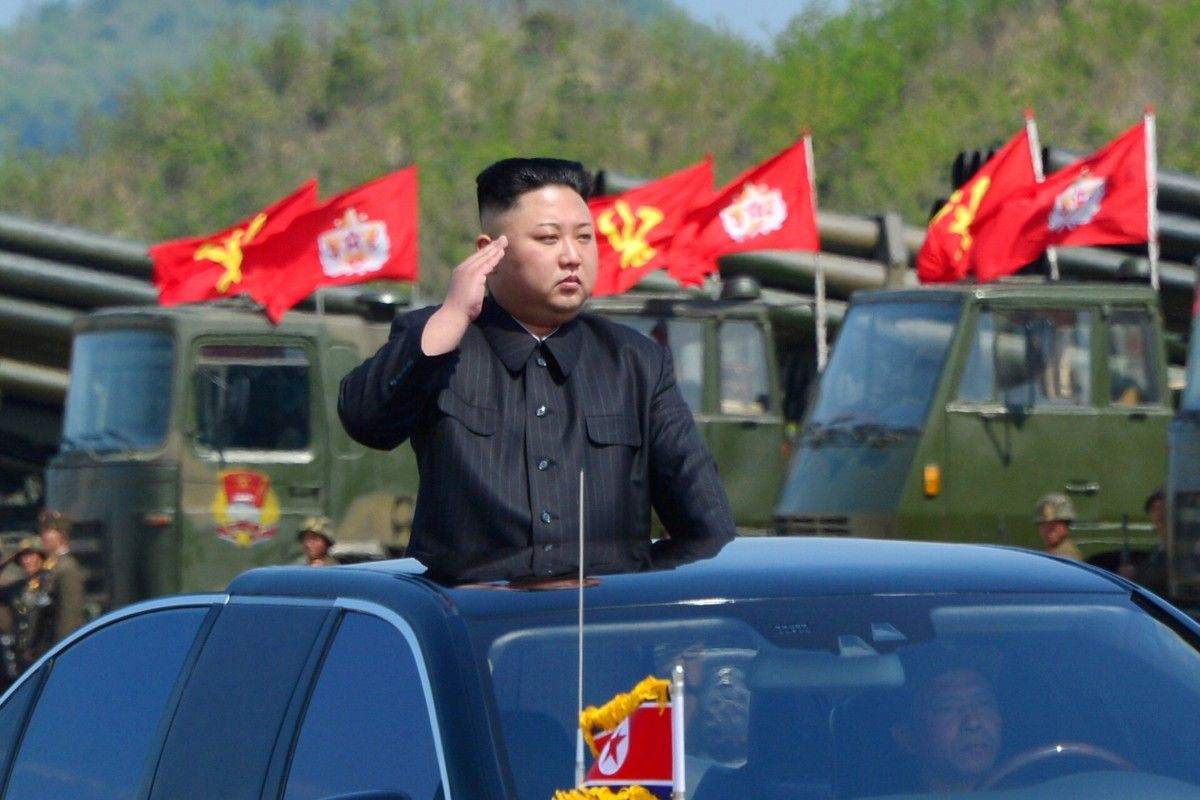 REUTERS
"North Korea seems to be hosting what appears to be a meeting of foreign diplomatic missions' chiefs after calling its ambassadors to major countries back to Pyongyang," a government official told Yonhap News Agency.
The ongoing meeting reportedly includes Amb. Ji Jae-ryong, Amb. Ja Song-nam and Amb. Kim Hyong-jun, North Korea's top envoys to China, the United Nations and Russia, respectively.
But how many more ambassadors are participating in the meeting is unclear, the official said.
Read alsoNorth Korea claims nearly 3.5 mln volunteer for its army as tensions rise – CNBCThe Ministry of Unification's spokesman Baik Tae-hyun said in a press briefing that the meeting may be part of North Korea's regular gathering of ambassadors.
"North Korea held the 43rd ambassadors' meeting in July 2015 and (the latest meeting) seems to be in line with that," according to the spokesman.
Still, the top envoys' meeting may deal with the difficult international circumstance the country is currently handling after its two recent tests of what it called intercontinental ballistic missiles that could reach the mainland United States.
The meeting may also be linked with the country's purported preparations for further military provocations, possibly a nuclear test or more missile launches, as the country has warned more action.