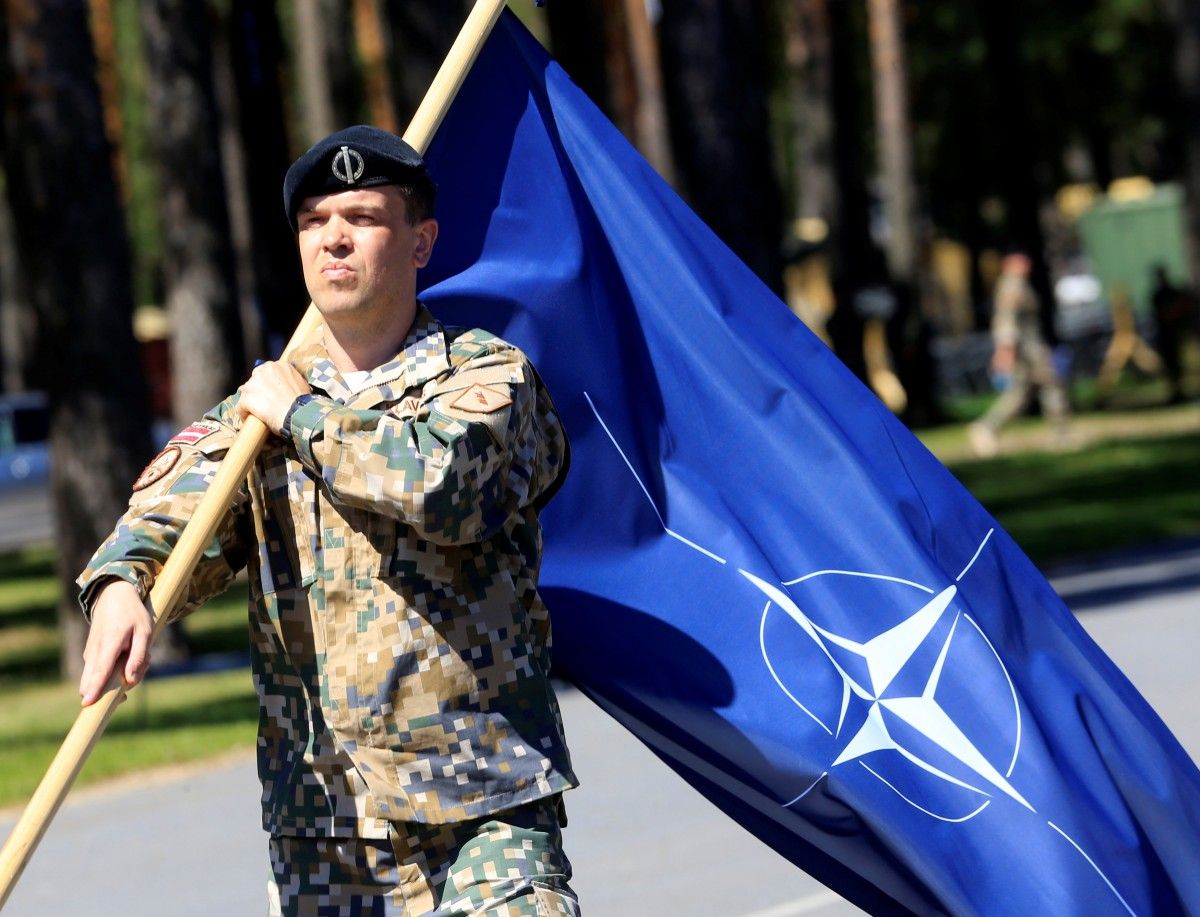 REUTERS
The D-Day landings in 1944 were the most complex military operation in history, but at least the GIs didn't need to get their passports stamped on Omaha Beach. It sounds absurd, but today U.S. and NATO forces have to contend with such formalities, and more besides, as they go about their business of defending Europe, Bloomberg editors wrote in an article published August 11, 2017.
Obviously, in the event of war, these bureaucratic impediments would be lifted. But so far as possible they should also be lifted for the purpose of preparing for war. Better coordination and compatibility among the allies requires a good hard look at the current arrangements.
Under U.S. leadership, NATO's military partners recently completed Operation Saber Guardian in Eastern Europe; involving 25,000 troops over 10 days, it was the largest such exercise this year. For militaries that have spent more than a decade focused on fighting terrorists in Afghanistan and the Middle East, it was a vital refresher course in conventional warfare. It also helped assure the Eastern European members that the West has their back.
Read alsoPutin's missiles in occupied Crimea able to hit targets across EU (Infographics)Along the way, forces ran into all manner of speed bumps, literal and metaphorical. For example, when the commander of U.S. forces in Europe, General Ben Hodges, was flying from Bulgaria to Romania to oversee a live-fire exercise on the Black Sea, he was told to land at a Romanian air base and clear customs. He endured a similar situation involving passports in Hungary.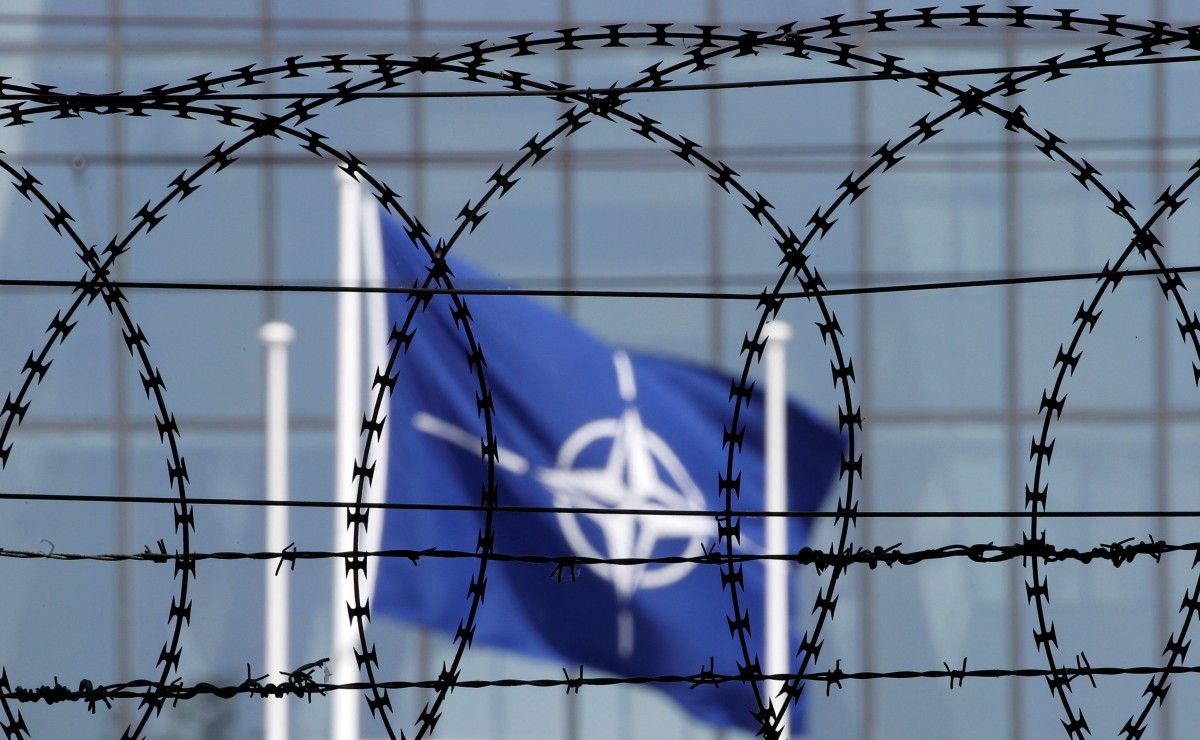 REUTERS
Forces moving eastward were unable to use roads and bridges with strict vehicle weight limits. Others ran afoul of summer-travel rules and noise ordinances. Some airports, railways and tunnels proved unable to handle newer military planes and trucks. In general, NATO's 28 members require an average of 15 days for diplomatic clearance before troops or military equipment can move across their borders.
All this has led Hodges to call for a "military Schengen Zone," modeled on the European Union agreement allowing unhindered travel across borders. At a NATO meeting in June, Dutch Defense Minister Jeanine Hennis-Plasschaert called for this to be done. It isn't straightforward: For one thing, some EU members aren't part of NATO. But Schengen is an apt model. As Hodges puts it, NATO needs "something that would allow a military convoy to move across Europe as fast as a migrant is able to move across Europe."
Russia, emboldened by its easy annexation of Crimea from Ukraine, is about to stage an exercise involving as many as 100,000 troops on its western border. The alliance and the U.S. have also stepped up their presence lately, rotating an additional four armored combat brigades, some 4,500 troops each, through Poland and the Baltic states. Still, NATO's easternmost members are feeling increasingly vulnerable.
Nobody wants war, but projecting a credible response is a vital part of deterrence. The Kremlin can hardly feel imperiled by a NATO force hemmed in by customs officials.