DW: China suspends North Korean iron, seafood imports over missile tests
16:12, 14 August 2017
World
China has announced a ban on imports of coal, iron ore, lead and seafood from North Korea. The measures are part of new UN sanctions aimed to punish Pyongyang after it tested two intercontinental missiles, according to Deutsche Welle (DW).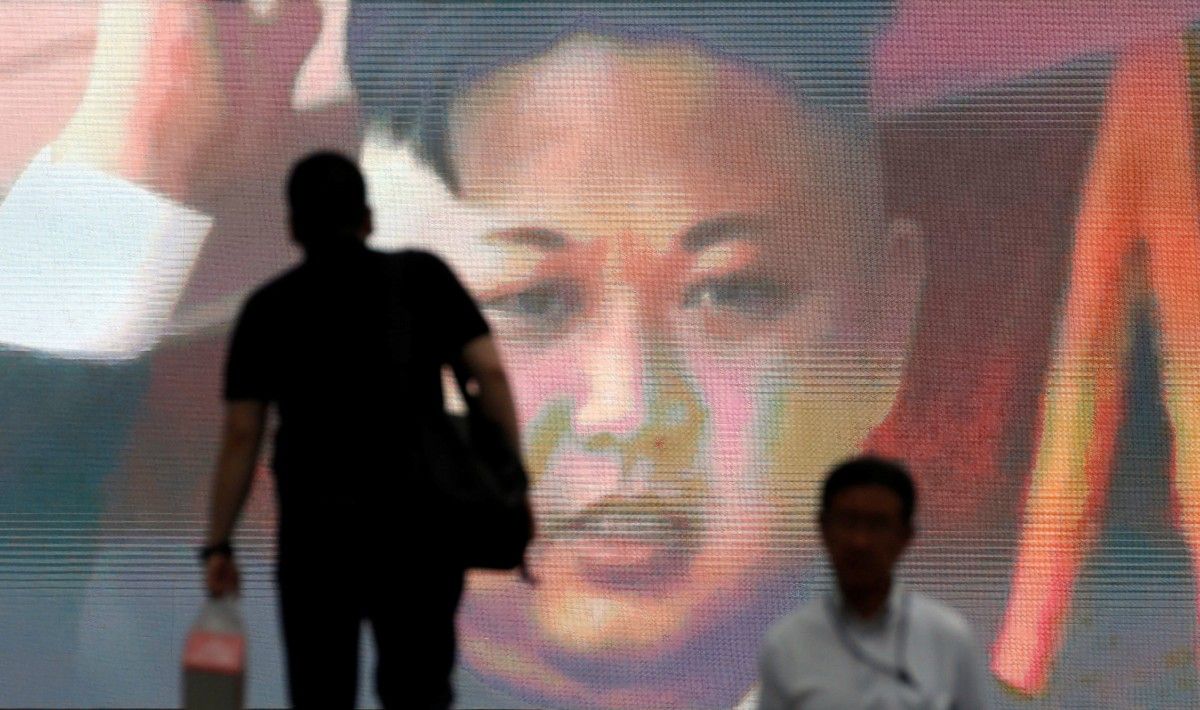 REUTERS
China's Commerce Ministry said on its website that all imports of coal, iron, iron ore, lead concentrates, lead and seafood from North Korea would be "completely prohibited" from Tuesday, DW reported.
Read alsoN. Korean ambassadors recalled to Pyongyang for meeting – mediaThe announcement came after Beijing pledged to fully enforce the latest round of sanctions against its neighbor. U.S. President Donald Trump has accused China of not doing enough - as the North's most important trading partner and ally - to pressure Pyongyang to abandon its nuclear weapons program.
But Chinese Foreign Minister Wang Yi had vowed after the UN sanctions were given the green light that his country "will for sure implement that new resolution 100 percent, fully and strictly."
The sanctions, approved in a Security Council vote on August 6, could cost North Korea up to $1 billion (850 million euros) a year.
If you see a spelling error on our site, select it and press Ctrl+Enter