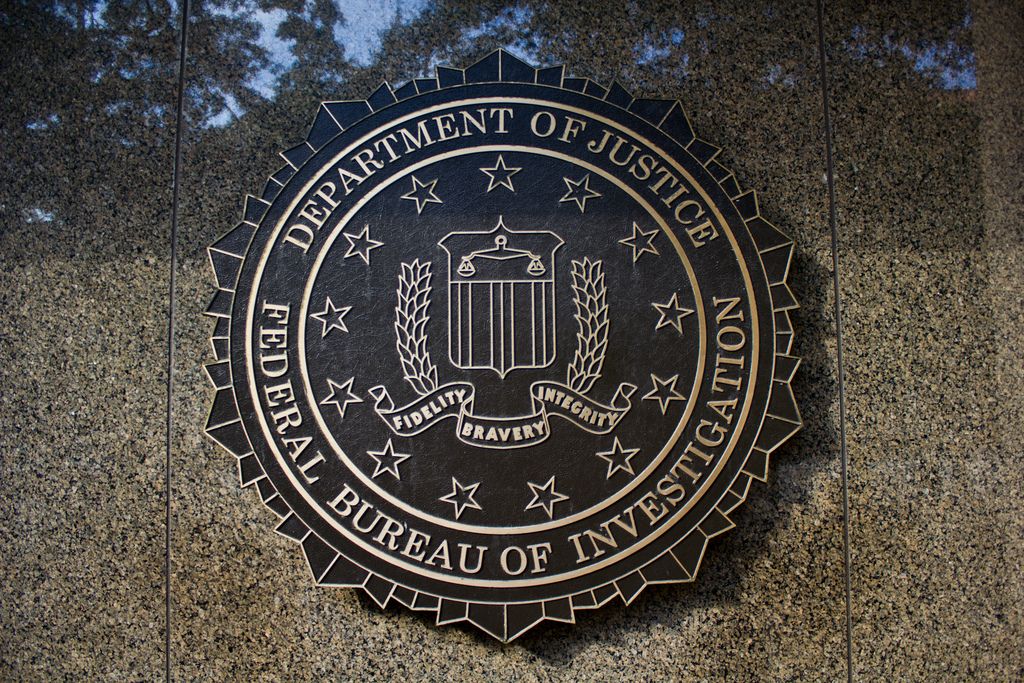 Kintarojoe via flickr.com
Peter Strzok, reported ABC News, is now assigned to the FBI's human resources division, according to The Hill.
As former chief of the counterespionage section of the FBI, Strzok is possibly best known as one of the agents overseeing the Hillary Clinton email investigation last year.
Read alsoUkrainian malware expert could blow whistle on Russian hacking of DNC - mediaHe quickly pivoted from that investigation to the FBI's inquiry on Russian interference in the 2016 election and was brought aboard Mueller's team just over a month ago.  
It is not known why Strzok left the independent counsel team.
The move comes as Mueller's investigation has appeared to accelerate in pace. Near the end of July, agents served the former-head of the Trump campaign, Paul Manafort, with a search warrant for his Virginia home.