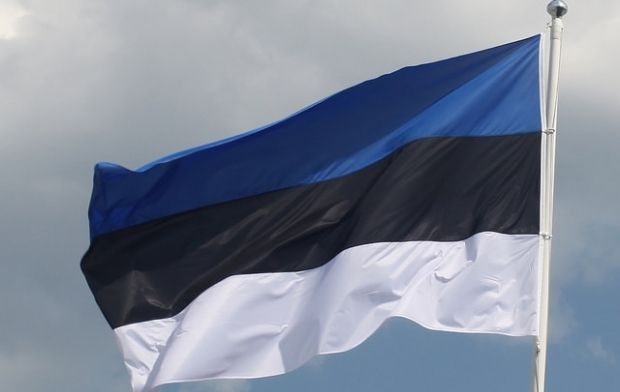 flickr.com/photos/bewellandthrive
Mikser highlighted the importance of humanitarian aid and Estonia's support for civilians who have come under threat in armed conflicts, as no one should have to feel constant fear, according to Baltic Times. 
The minister named Syria and Ukraine as target countries of humanitarian aid that are important for Estonia, spokespeople for the Foreign Ministry said.
Estonia has allocated almost 2.8 million euros in humanitarian aid to Ukraine since the beginning of 2014 and 6.8 million euros to Syria since 2012.
Read alsoGermany allocates another EUR 1 mln for war victims in Donbas"In both regions it is important to improve the protection of humanitarian aid workers, as well as to ensure safe and effective access to humanitarian aid," Mikser said. "No individual should feel constant fear for their own life and the lives of their close ones. We must protect innocent people who, by the will of fate, live in a conflict region and have been unable to leave. This concerns particularly women and children suffering from violence."
Mikser expressed regret that humanitarian crises continue to be on the growth trend and the nature of crises and access to the people in need of help have become more difficult, and the provision of humanitarian aid more dangerous. This year, an estimated 130 million people in 40 countries are in need of humanitarian aid.
"Attacks on civilians, civilian infrastructure and humanitarian workers are not permissible and deserve strong condemnation and particular attention from the international community," Mikser said, stressing that attacks against civilians and humanitarian workers are in obvious contradiction with international humanitarian law, the aim of which is to limit the impact of armed conflicts on civilians.